Collective Worship at Ward Jackson C of E Primary School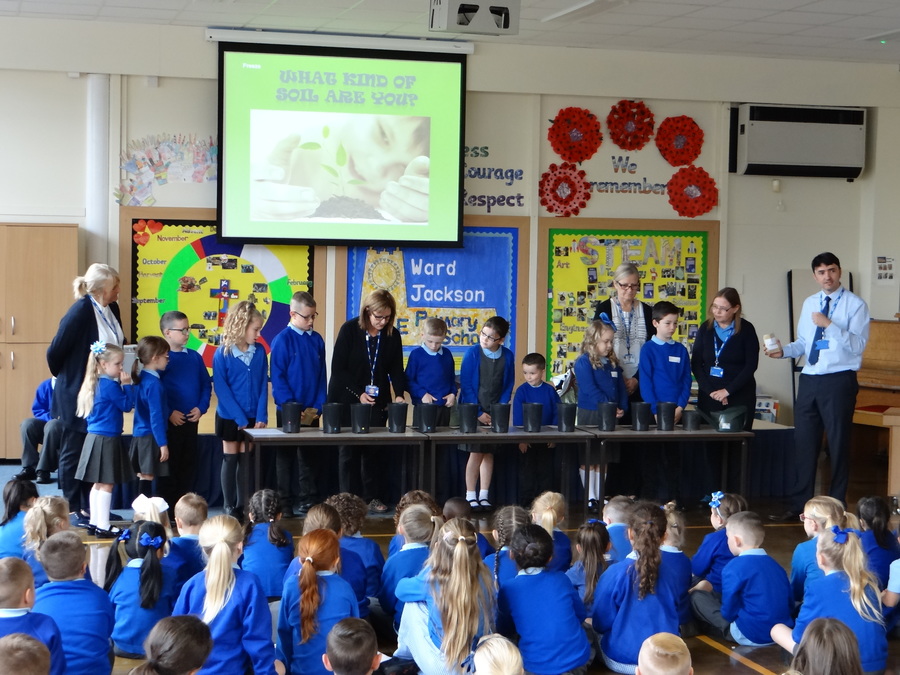 Our daily act of collective worship is central to bringing together our school community and allowing us to spend some time reflecting on a range of themes throughout the course of the year.
Below is our schedule for collective worship for this term:
Week Beginning

Worship Theme

Thought for the Week

04.09.17

11.09.17

18.09.17

25.09.17

02.10.17

09.10.17

16.10.17

Half Term

30.10.17

06.11.17

13.11.17

20.11.17

27.11.17

04.12.17

11.12.17

18.12.17

Attitude & Ambition

Small Man, Big Welcome

The Space Race

Problem – Solve it

Fishing - A quiet pastime - Jonah

Harvest Moon

Habit of silence

Spit & Polish

Remember, Remember

In Flanders Field

The Flying Problem

Advent

Prepare to Wait

Qualities of a Friend – Trust

Christmas

Rise on wings like eagles

You're welcome!

Reach for the stars

Father I place into your hands…

Be still and know that I am God

Food Glorious Food

Listen for me in the quiet whisper

All hard work brings a profit

A time to celebrate…

Peace Perfect Peace

Create in me a work of art

Those that wait on the Lord will renew their strength

Prepare ye the way of the Lord

Trust in the Lord with all your heart

Come and join the Celebration
We worship in lots of different ways at Ward Jackson:
Please click here to go to our Collective Worship Policy
Arrangements for collective worship in a Church school are the responsibility of the governors in consultation with the Head Teacher. Collective Worship and RE should be in accordance with the school's Trust Deed and may often be found attached to the Instrument of Government.