Engage Phase - 16.01.19
Aurora Class began further reading of their new class novel, 'Cogheart,' written by Peter Bunzl. Children began to ask questions around vocabulary such as 'etiquette' and 'deportment.' We explored what many Victorian children, particularly young ladies would have experienced during their school lives. We were surprised to learn about the expectations of Victorian children and found it difficult to imitate the 'deportment' lesson!
Key Words:
Deportment – The way a person stands or walks.
Etiquette – Polite behaviour within a group or society.
Develop Phase
Children were challenged with the task of writing their own historically inspired narrative.
Take your time to read some of these pieces of work below!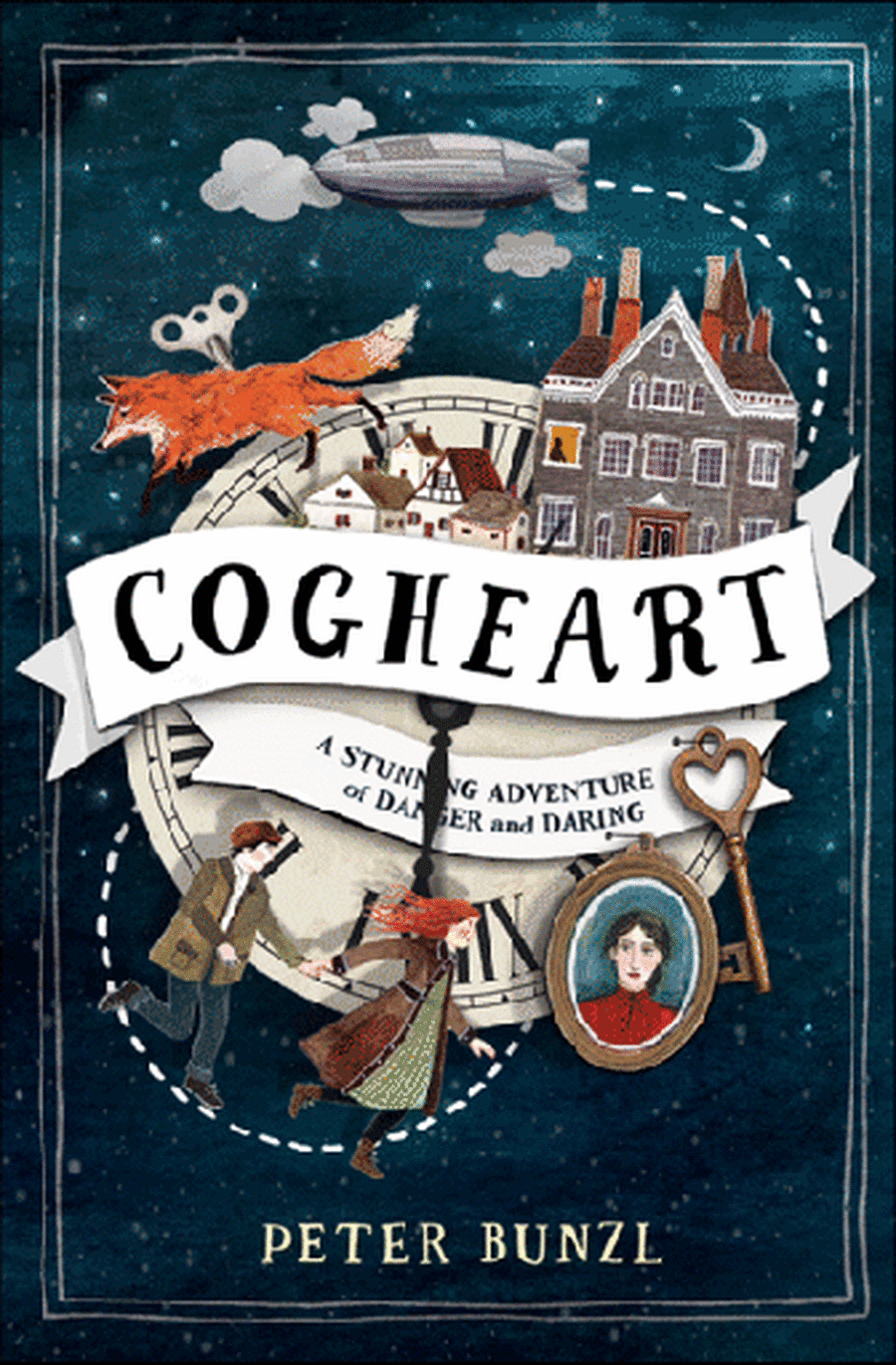 This term children in Aurora Class will be reading the fantastic novel Cogheart, written by Peter Bunzl. Inspired by the Victorian Era, this imaginative book will send children on a journey of adventure, mystery and discovery! Check back regularly for updates on our story.
Here's what we think so far...
"It's exciting!" - Jack
"It has suspense!" - Keira
"Some people might say, the suspense is killing me!" - Omar
"Lily is a bit rude in this book, she just tells you exactly what she thinks." - Mia
"Well... Lily is definitely original." - Nadia
"Lily is disrespectful, she disagrees with her teacher!" - Riley
SHOCK SIGHTING OF MECHANICAL FOX BEING HUNTED BY SKY PIRATES!
The following news reports detail events as children from Aurora Class are making shocking discoveries whilst reading our class novel.
Converting media.
(Media will continue converting in the background)
Develop Phase
As we looked into the Industrial Revolution in Britain and colonies around the world, Aurora class were asked to create still images, using only their bodies and limited props. Can you guess which aspect of industry each still represents?