Blanchland Class
Welcome to Blanchland Class!
Teacher: Mrs Campbell
Trainee Teacher: Mr Barker-Platt
Teaching Assistant/Support Staff: Mrs Hatcher & Miss Robinson
From this page you can sample the subject(s)/topic(s) that your child will be learning throughout the year.
Topic webs can be found early each term to allow parents to see a more in-depth view of the lessons being provided within school.
Crucial Crew - 6th October
Crucial Crew is a personal safety educational program for year six children. While there, Blanchland class learned about how to keep safe. They explored the dangers of cyber bulling and how to stay safe online, what to do in a fire or coastal emergency, the dangers surrounding electricity, water and roads and, all the possible dangers in the home. Some children even had the opportunity to make an emergency call to the fire brigade. Everyone had a great time learning such important safety rules.
Christingle Making - 6th December
Pat, a member of All Saints Stranton Church, visited our class to teach us about Christingles and to help us make some. Everyone had a great time, thank you for visiting Pat.
Street Dance
We're having lots of fun learning street dance with Adam. We have just about mastered a routine and are now working on some impressive moves.
The class reflection area is looking great! Our prayer activity for this term is prayer sticks which are helping us to focus our thoughts and prayers.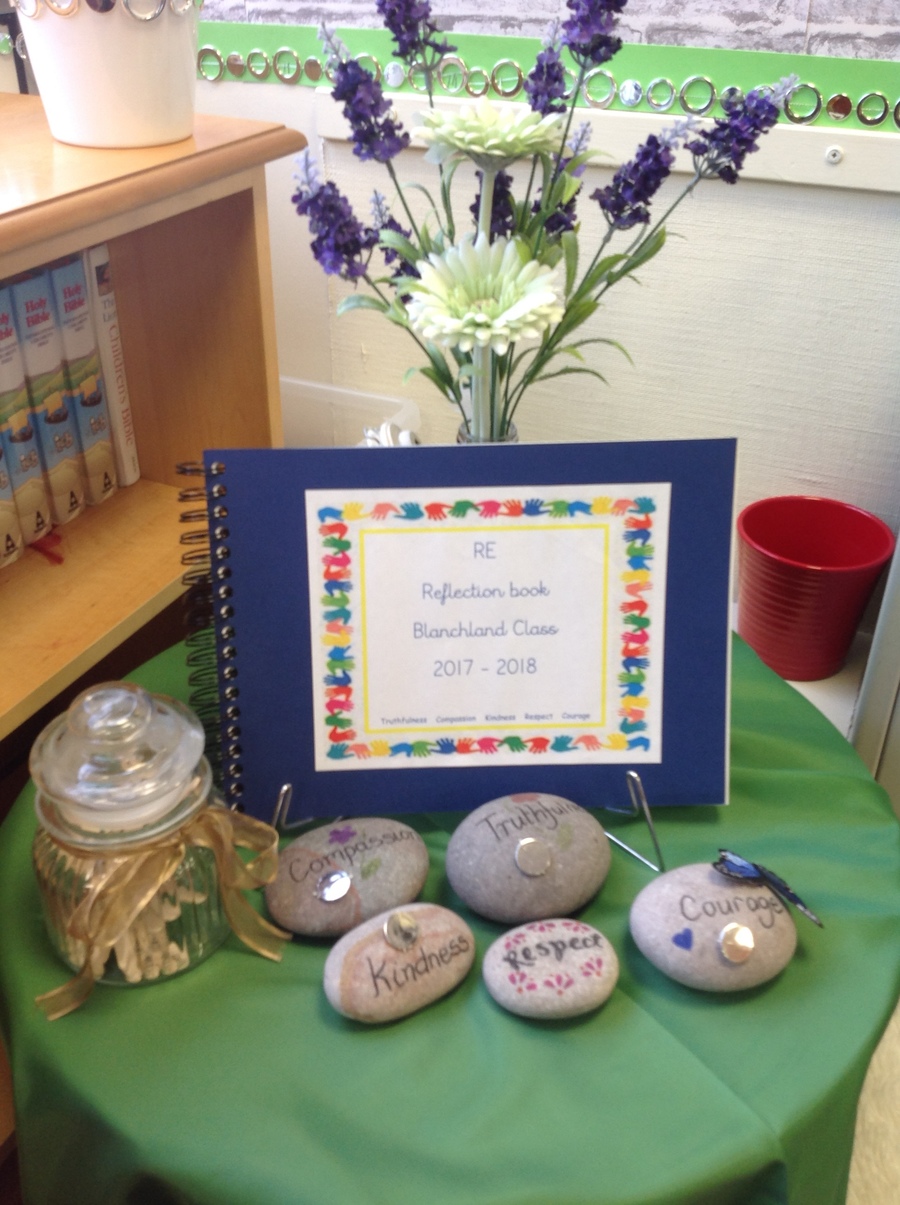 Blanchland Class are learning about Advent and how Christians use symbols and practices. Our prayer activity during the course of advent is 'Christmas Journey' which explores how God can help us in our life journeys.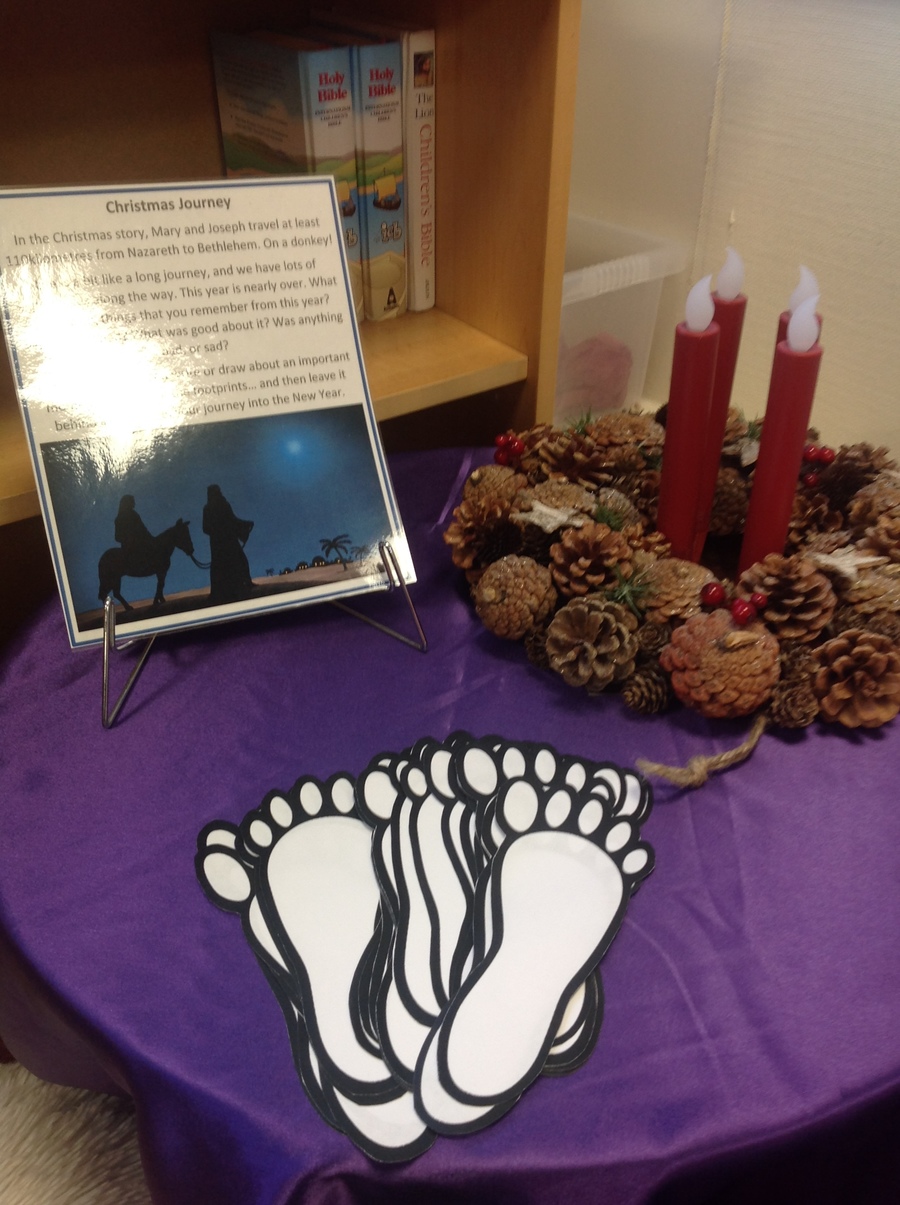 Space to Learn
We had a great day at the E-learning centre discovering how to build and code our own robots. Pupils used their digital literacy and computer science knowledge to program their robot to follow a series of coded instructions around a track. Pupils enjoyed learning new skills, team work and problem solving.
RNLI - 15th November
Former pupil Jake came into school this week to teach KS2 children all about the RNLI. He gave important information on how to stay safe near the coast and when out at sea, what to do in an emergency and even had some of the adult's try on the uniform. Thank you Jake for a great afternoon.
I Aspire Durham University Visit - 15th January
To complete their I Aspire course with Dyke House College, Blanchland class visited Durham University. Whilst there, pupils explored some of the universities accommodation, tried some different societies and looked at what they needed to do to become a university student. Everyone had a great day!
Drama Workshop
Pupils participated in a drama workshop with the Enter Company. Pupils acted out scenes from an upcoming production based on life during the First World War. Everyone engaged with the drama to create a moving final piece.