Captain Hatcher Visit
Captain Hatcher visited Blanchland class and taught us about life in the army. View our gallery to see what happened.
Class Novel - Private Peaceful by
Michael Morpurgo
A book about a soldier called Thomas 'Tommo' Peaceful, who is looking back on his life from the trenches of World War I France.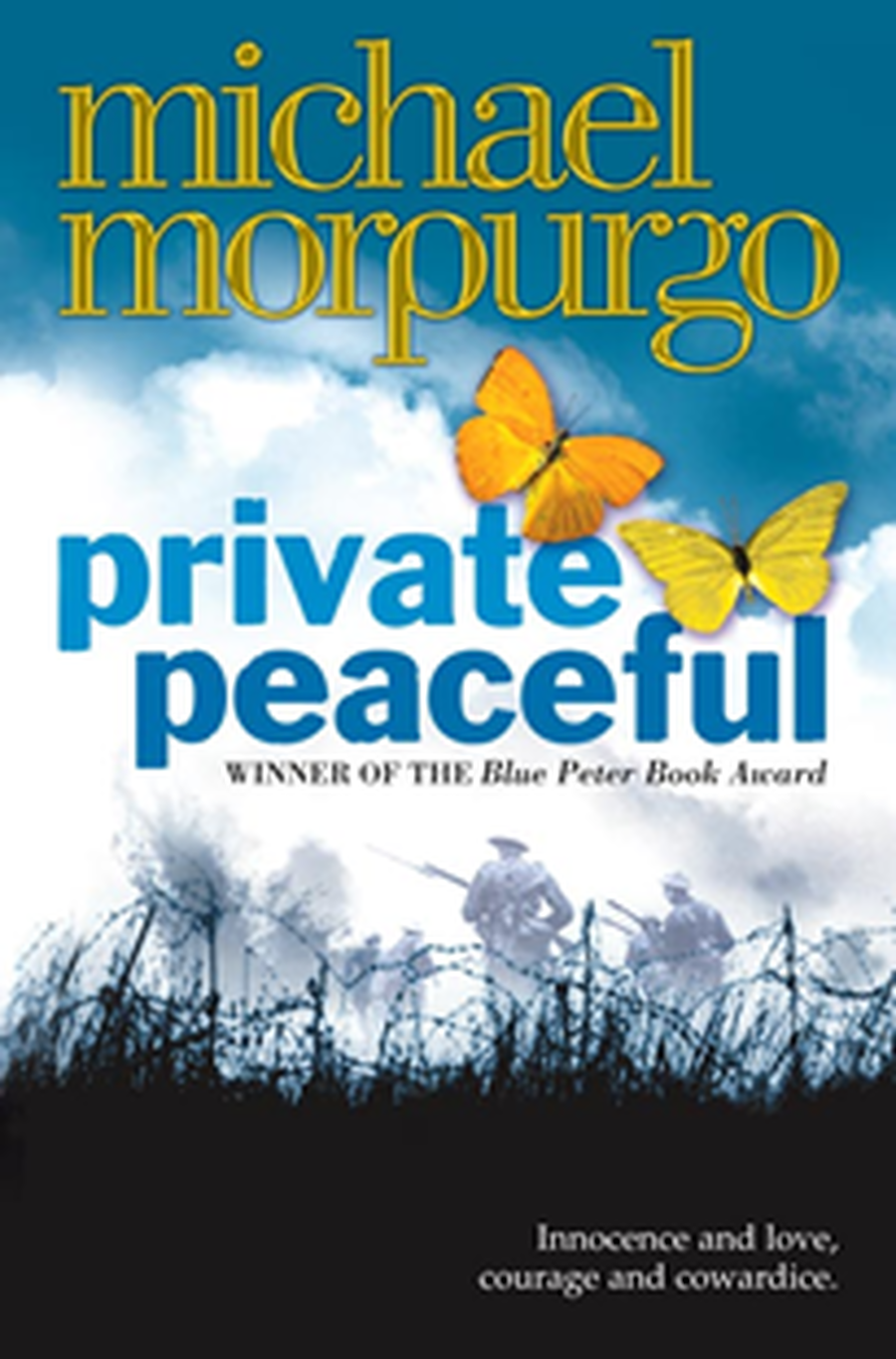 Remembrance Service - 10th November 2017
The class worked extremely hard to produce a moving and respectful Remembrance Service. Everyone worked together to showcase everything they had learned about WW1 and WW2. Pupils created a small drama based on the real-life story of the boy soldier, Bill Edwards, and lead the school in marking a minute silence to remember those who helped during the war and those who continue to serve the country.
Our topic corner is looking amazing! Thank you to everyone for donating military memorabilia.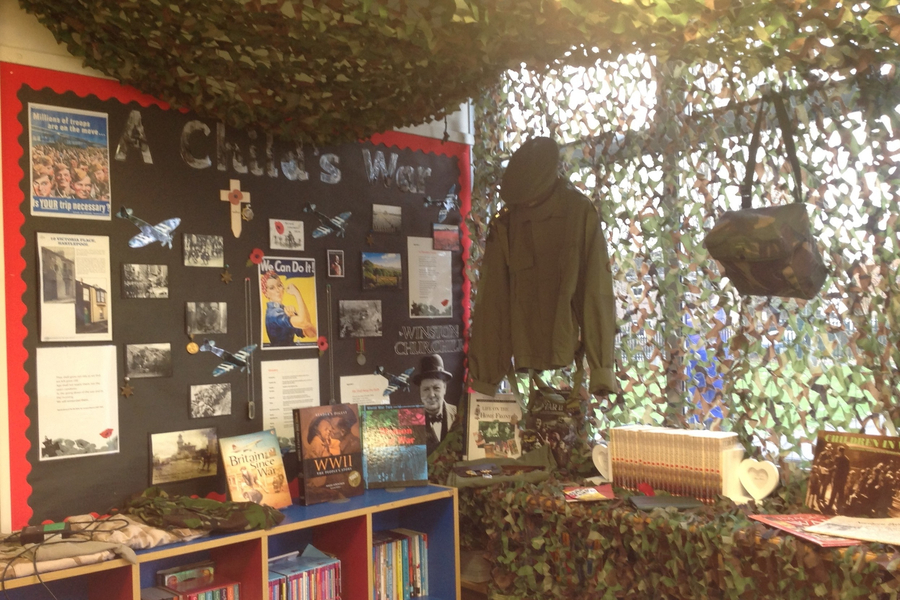 Pupils used their drama experiences and increasing knowledge of war to create a diary entry to explore the role of a new recruit. We think James really captured what it would have been like for young boys leaving their homes to join the war effort.