On this page you will be able to find out what fun and exciting activities the children have been up to in class.
The class team
This year Mr Kentfield-Wells is our teacher and Miss Graham, Mrs Emerson and Miss Cass support our learning. Mrs Stoker teaches us on Wednesday and Thursday.
Important Information:
Please can children bring their reading books into school daily. Children should read at home at least 3 times a week.

Every Tuesday the children will have PE. Please can children have their full PE kits in school for this time.

Spellings will be set every Monday for the children to practise and learn and then they will be tested on the Friday. Super Spellers receive a special sticker and a class dojo.

As part of their homework, please can children go on Times Table Rock stars at least once a week.
PE in Norlina Class
Every Tuesday this term HUCSF has been coming to teach us new games and ball skills
Fun with maths!
This week we have had fun exploring measuring length and weight. We have practised using rulers, metres sticks and balances. We enjoyed finding things that were larger or shorter than 1 metre.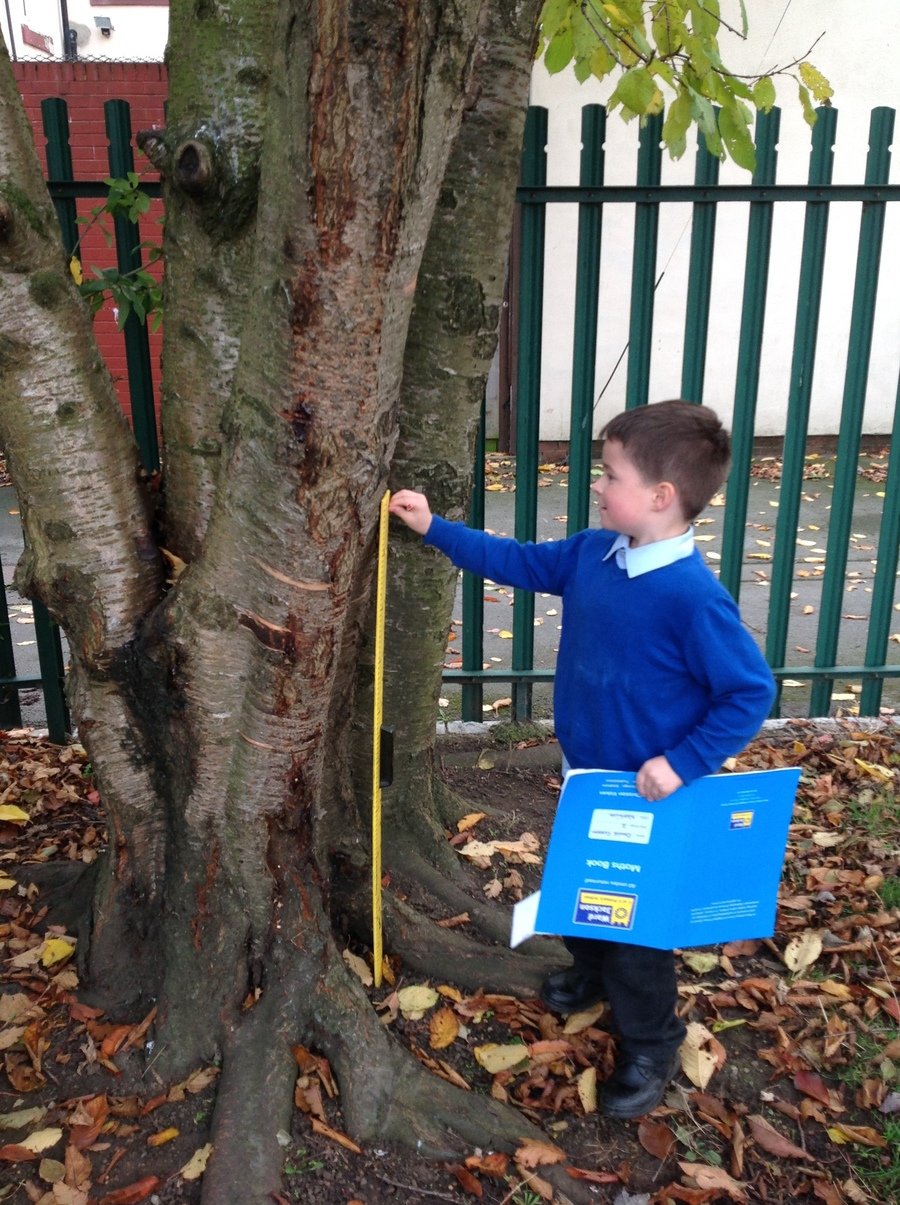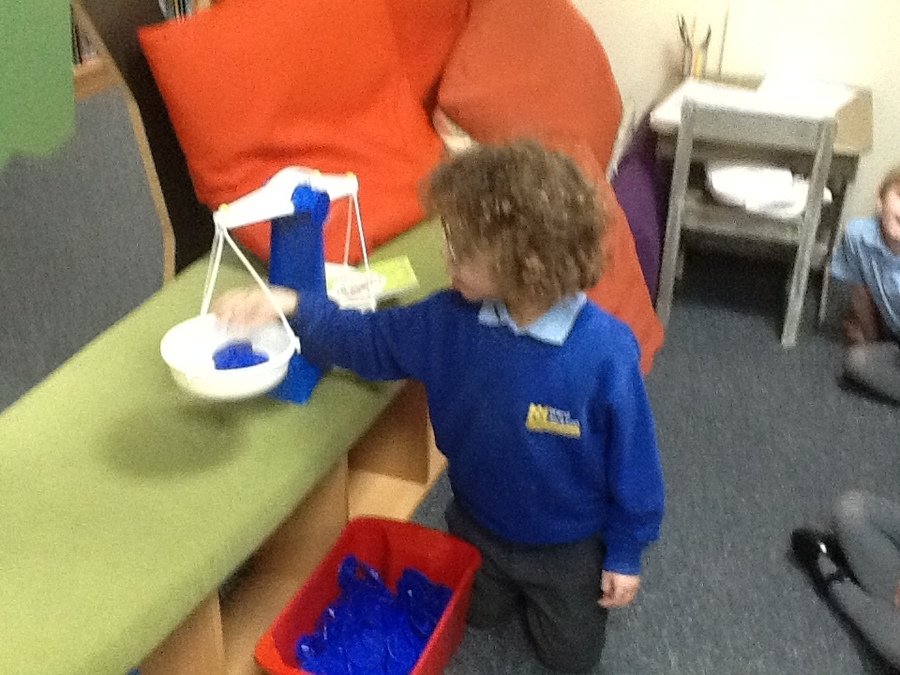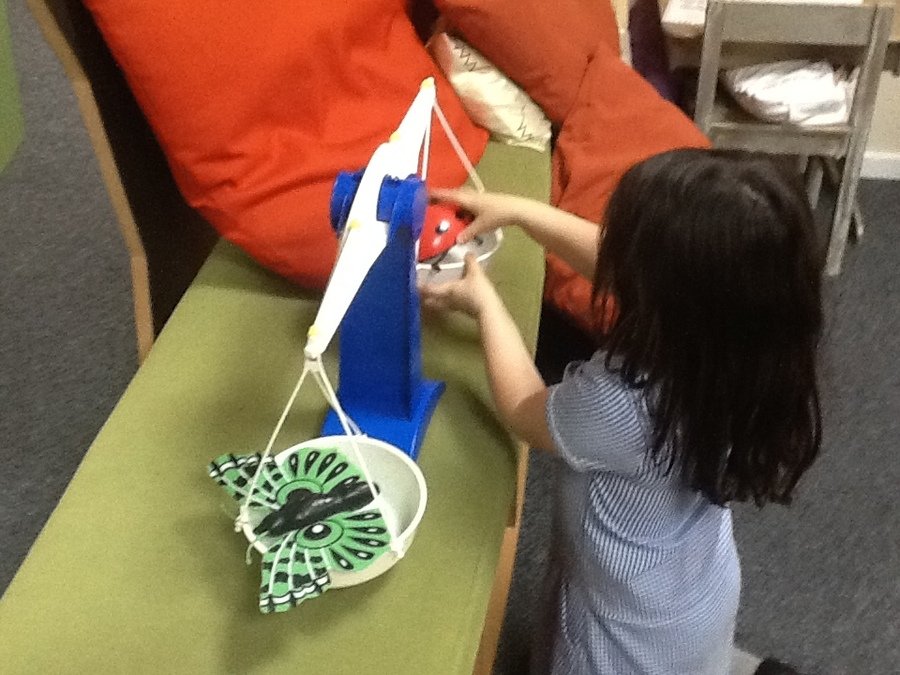 Weather Watching
Norlina class had fun in Science making a rain gauge and weather vane. They enjoyed checking them each day and monitoring the weather of Hartlepool.
World Book Day
Norlina class had a great World Book Day. They enjoyed dressing up as their favourite book characters and taking part in fun activities throughout the day including sharing breakfast and a book with their parents/carers.
Christmas
In Norlina Class we were super excited for Christmas and enjoyed the festive fun in school. The whole school decorating the Christmas tree wa
The Magical Christmas Journey
Norlina class were amazing taking part in a whole school performance of 'The Magical Christmas Journey'. The children were amazing with their acting, dancing and singing skills. We are all incredibly proud of our superstars! Thank you to all family and friends who came to support the children - we hope you enjoyed it as much as we did.
Christmas Party
Norlina class had a brilliant Christmas party. We had lots of dancing, games, party food and of course a visit from Santa.
Multi-sports
Well done to the boys and girls from Norlina class, who represented the school at a multi-sports event. They learnt lots of new skills including dribbling with a football and a hockey stick!