We've loved reading Jack and the Beanstalk this term.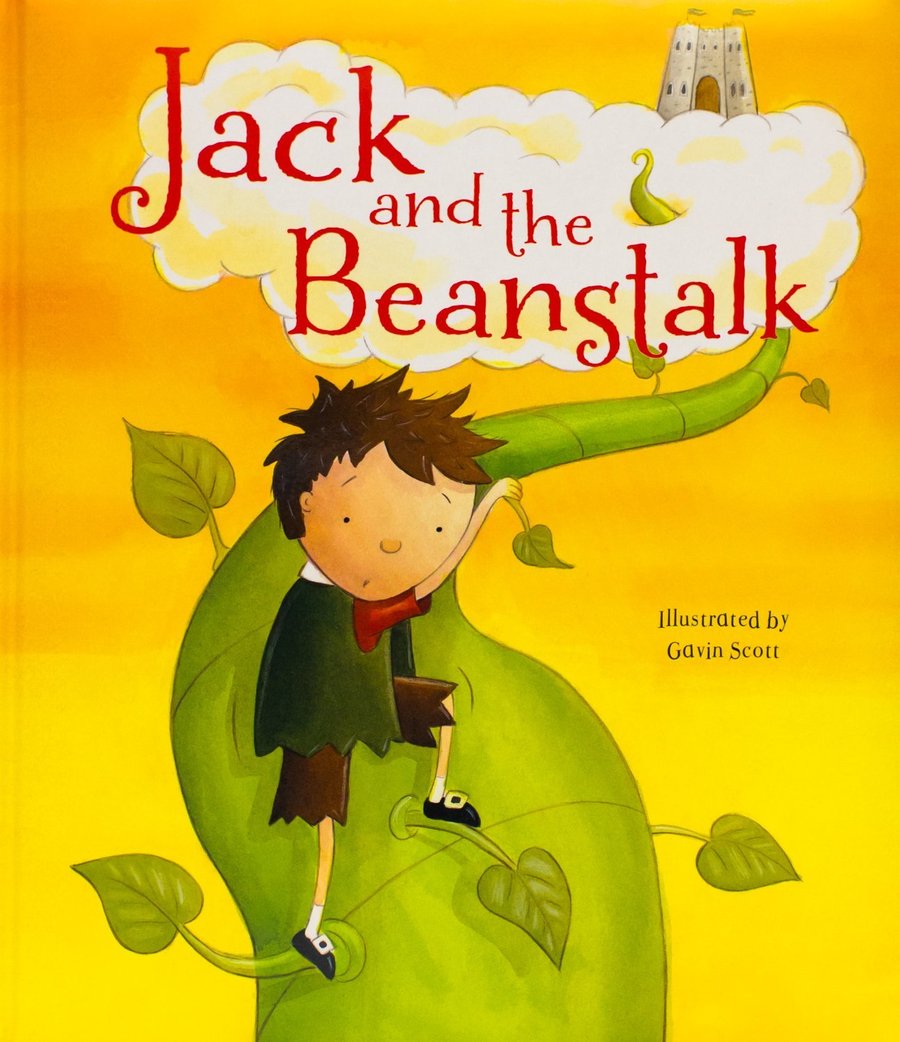 Norlina have produced their version of a piece of art called 'Castle and Sun' by Paul Klee. They drew shapes and lines to create their artwork.
Class 2 are all enjoying participating in drama for English acting out Jack and the Beanstalk.
As our topic this term has been 'Towers, Tunnels and Turrets' we ate our Christmas food 'banquet style' and pretended to be kings, queens, lords and ladies.
We've been using Lego to construct tunnels. Working in pairs, we discussed all the various ways we can build a strong and functional tunnel for vehicles to successfully use.
In art we have been making some functional drawbridges for our castles. We used coloured pencils, scissors and string to make it.