Nursery
Welcome to the Nursery!
Teacher: Mrs Allen
Teaching Assistant/Support Staff: Miss Cass
Morning Session Only: 8.40am – 11.40am
Daily Organisation
8.40am – Meet and greet parents / carers and children. Self registration Table top activities supported by staff.
9.00am – Group Time. Children split into 2 groups with key worker. Letters and sounds activities / story.
9.20am – Free flow. Children choose to work indoors or outdoors. ACTIVITIES Child initiated / Adult led
11.00am – Tidy up time.
11.10am – Snack – in key worker groups.
11.30am – Song / Rhyme time.
11.40am – Member of staff talks informally to parents about the activities their child has been involved in during the session.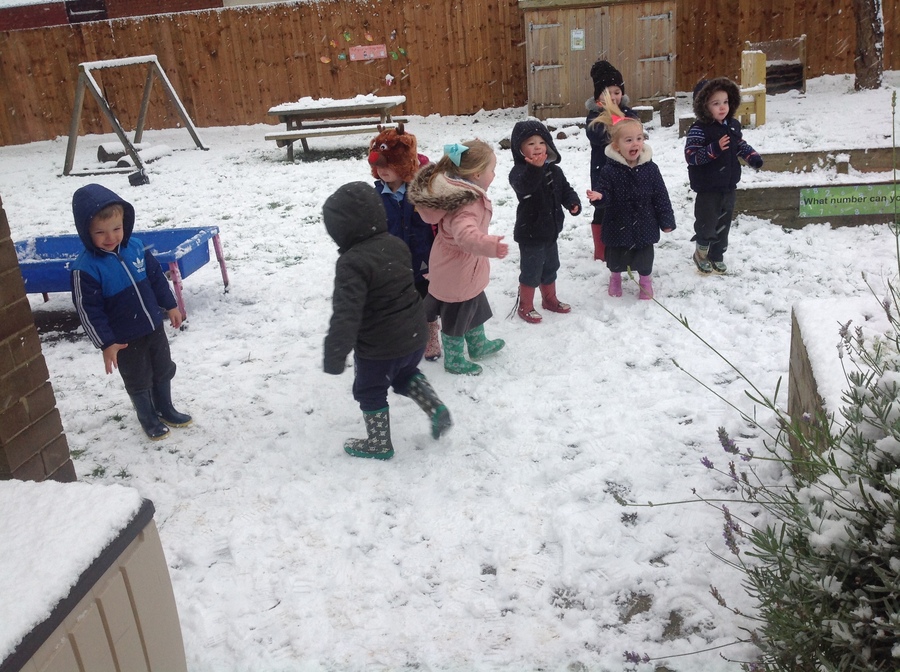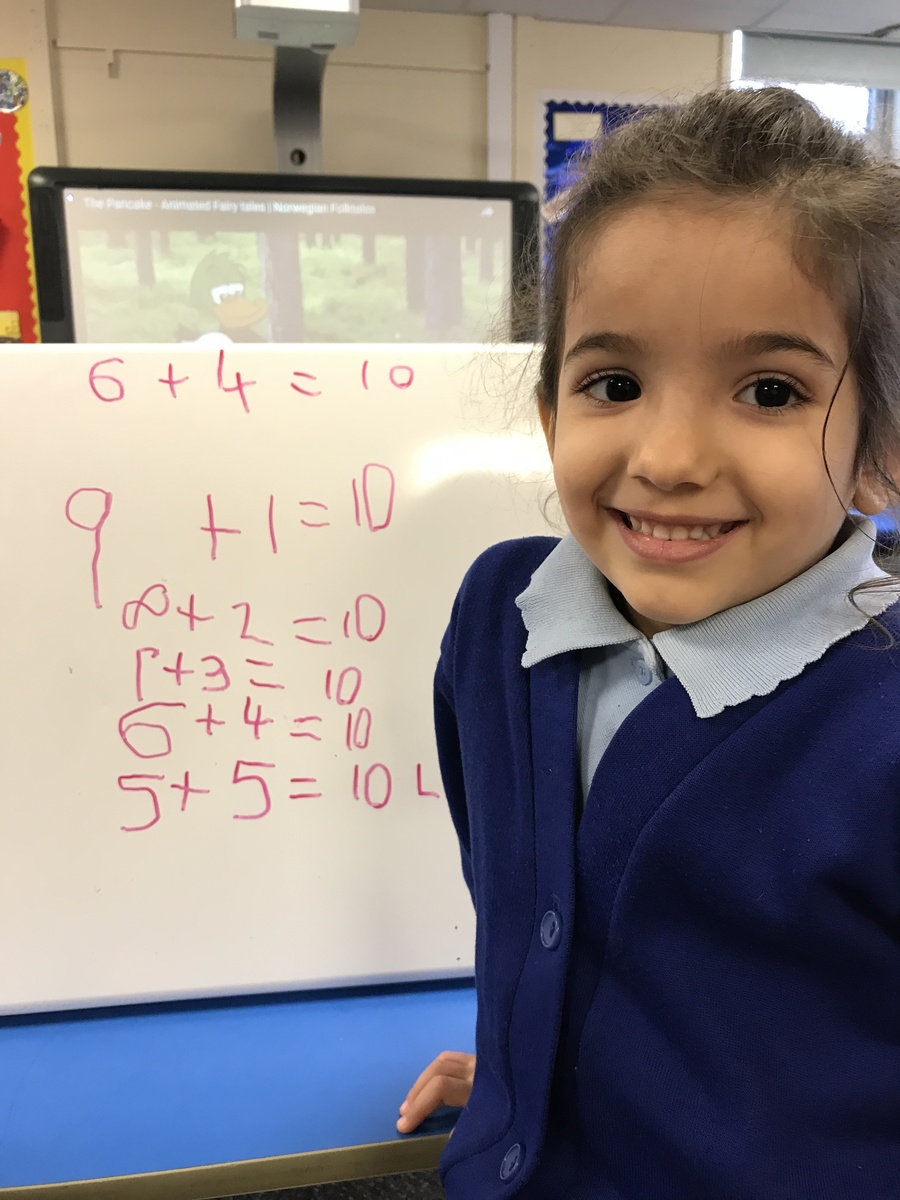 Children have been working hard doing some fabulous independent number work.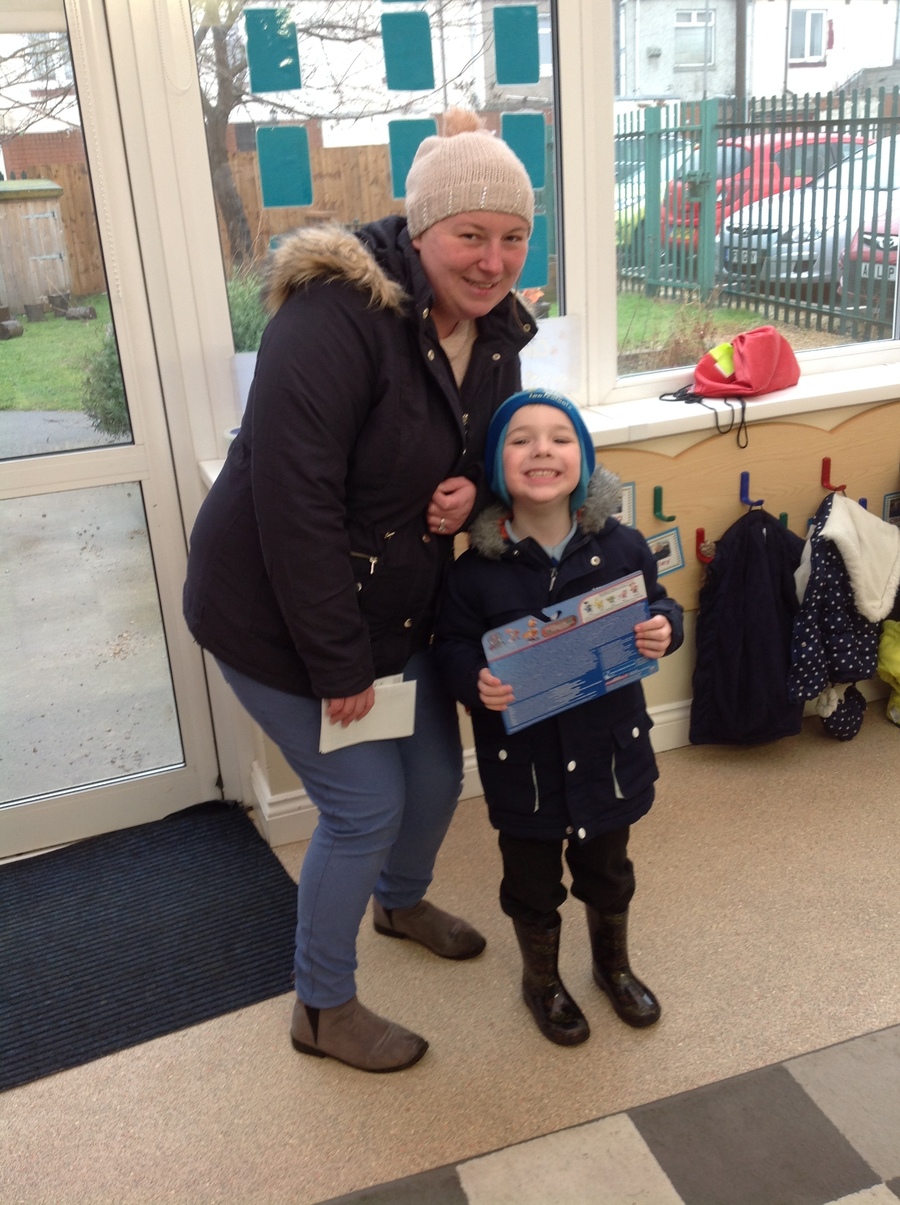 Well done to Lewis and his Mum for winning the February Nursery attendance award. Remember each child with 100% attendance for the month gets put into a prize draw with the parent winning a £10 voucher and a toy for the child.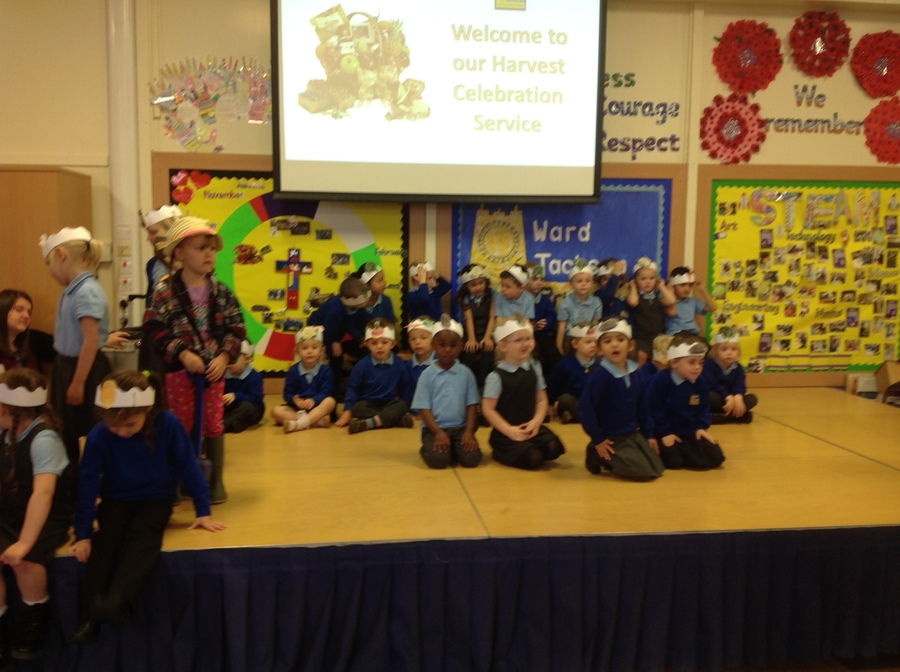 The nursery children have been learning about The First Christmas.
Can you guess what book we are reading?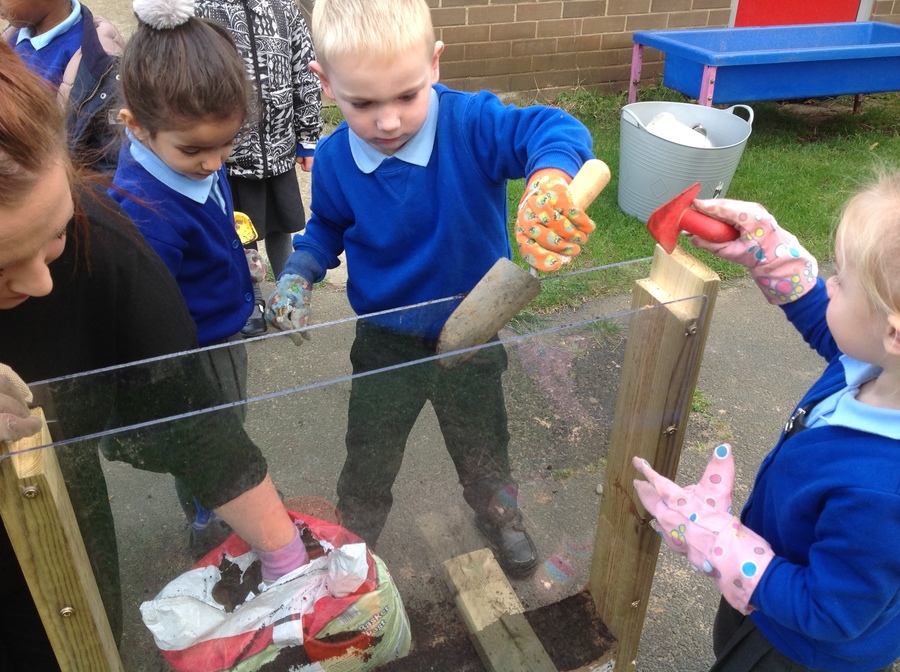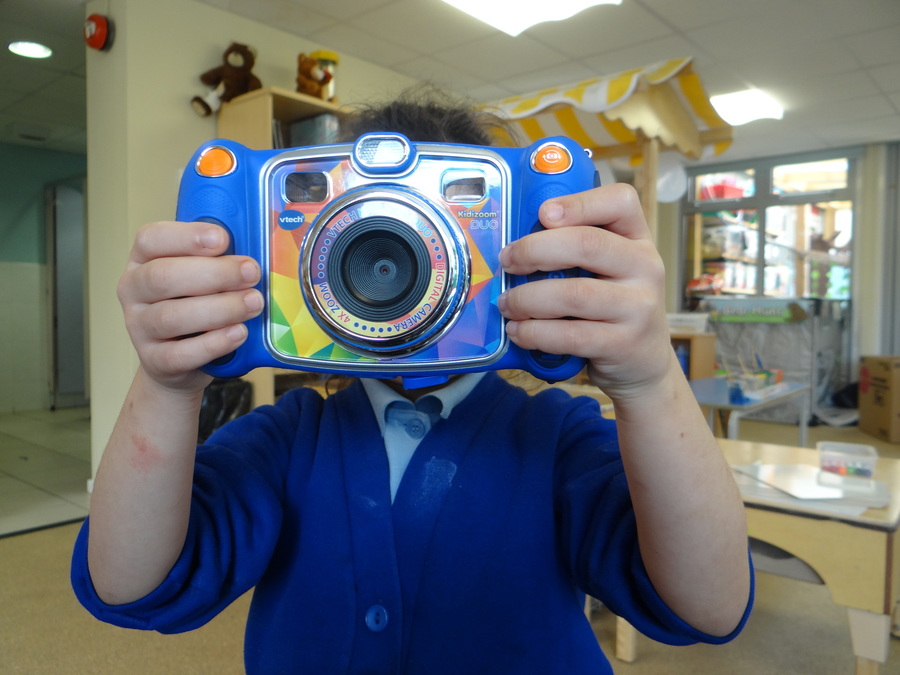 Smile everyone! We love our new camera!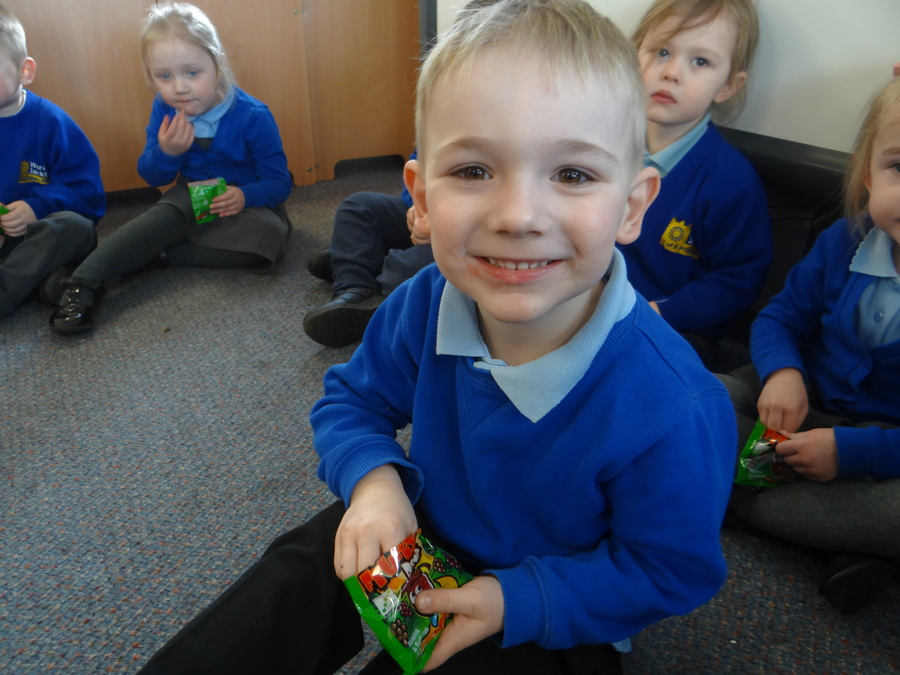 We really love our circle time where we can share with each other and enjoy some fruit and milk.