Sepia Class
Welcome to Sepia Class!
Teacher: Mrs Cottey
Teaching Assistant/Support Staff: Mrs Carroll & Mrs Cass
From this page you can sample the subject(s)/topic(s) that your child will be learning throughout the year.
Topic webs can be found early each term to allow parents to see a more in-depth view of the lessons being provided within school.
We had great time visiting Stranton Church and meeting with Rev. Norman. We learned all about communion and baptism.
We have been using lots of different resources and methods for our maths.
We had lots of fun playing with the rest of the school in the snow. When we came back in we decided to write a poem all about the snow.
We're not just learning about chocolate and sweets this term. We've also been looking at the different food groups, our digestive system and what we need eat to stay fit and healthy.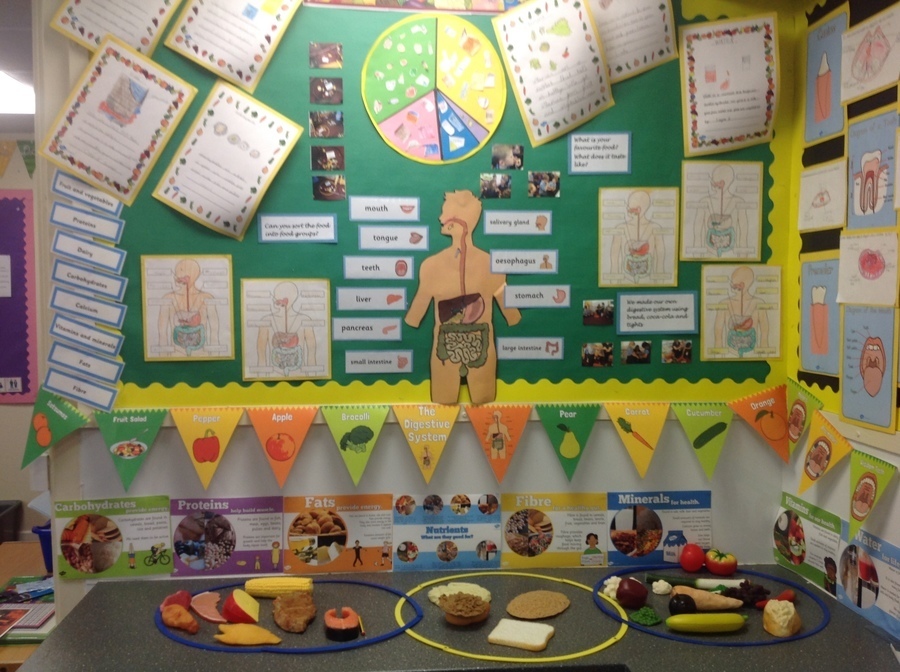 Sepia Snow Poem
I looked out of my window one winder's day.
I saw frozen puddles like polished glass.
I saw the playground covered in snow like whipped cream.
I saw crunchy snowballs zooming through the air like rockets in space.
I saw tiny, fluffy, soft marshmallows that melted in your mouth when you caught them.
I saw giggling children with red faces and bare hands splatting snow on each other.
I saw huge snowflakes swirling and twirling to the ground.
All when I looked out of my winder
One winter's day.