Misty Mountain Sierra
Engage Experience: Trip to Roseberry Topping
To begin our topic, Sepia and Wingfield class had a fantastic day climbing Roseberry Topping. We spent the full day climbing this beautiful hill- we even got to eat our lunch at the top of it! Throughout the climb, we all had to work together to help and support each other. It was great to be able to feel what it is like for a real life mountaineer. All of the children had a fantastic time and showed themselves to be incredible mountaineers. Well done Sepia class!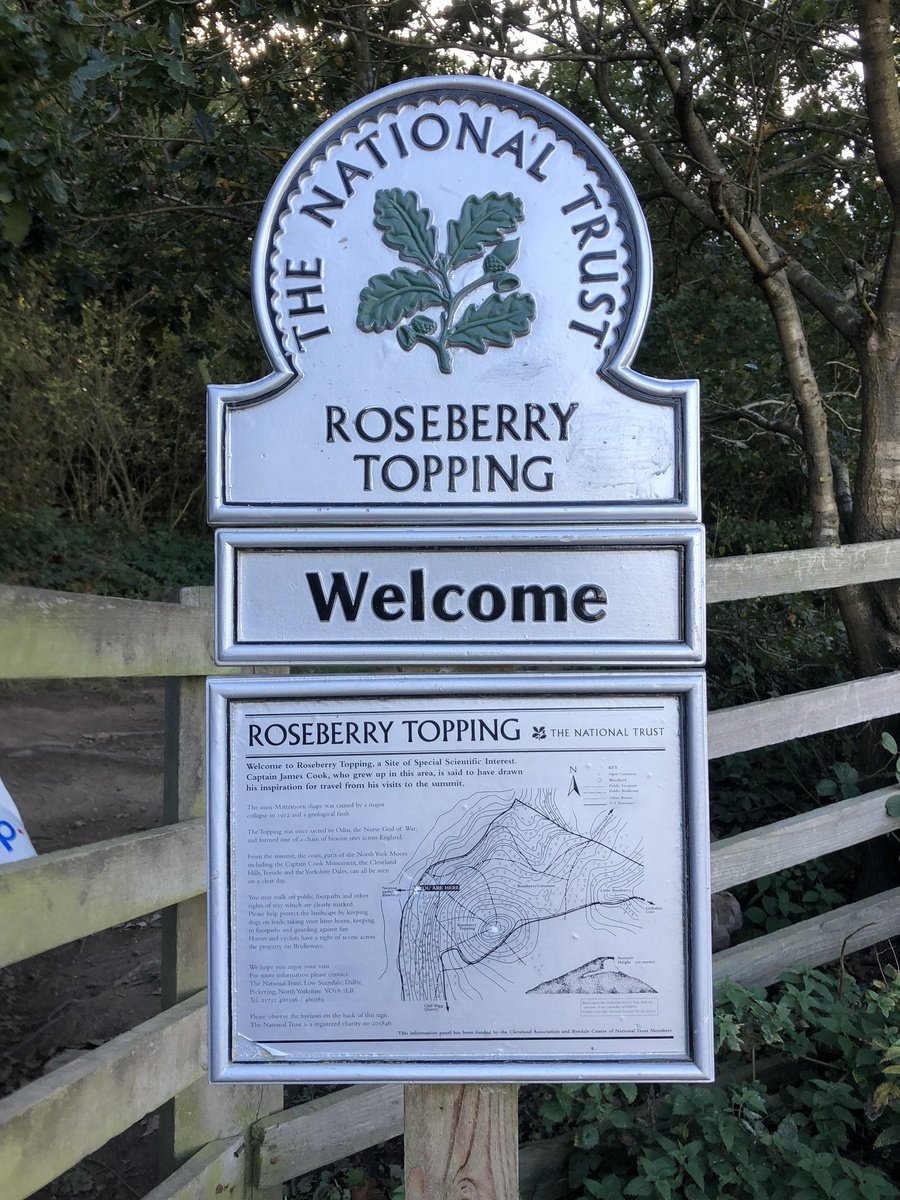 Develop Stage: Geocaching
As part of our Geography topic, we spent a fantastic morning Geocaching. This involves using an App on a smartphone to find boxes that are hidden in a range of locations. We found lots of geocaches around Summerhill. Once found, we logged that we had found them and left a note for other people to read. We had lots of fun and all had a go at leading the group using the compass.
Develop Stage: Escape from Pompeii
During English, we have began reading all about Pompeii and the volcano eruption that happened there many years ago. In English, we have written newspaper reports to tell the world about the tragic news. In Art, we have made our very own volcanoes using clay. Let's hope these ones don't erupt!
Develop Stage: Investigations during Science
Throughout our Science topic, Rocks and Soils, we have carried out a number of exciting experiments. We have found out which rocks are permeable, which rocks erode and we also investigated what can be found in a range of soils. We love investigating! We have use/d these results to answer the question, 'Which rock would be best to use as a kitchen worktop?'