Class Novel - Viking Blood by Andrew Donkin
It's 1008 AD, and after being injured in a raid that goes horribly wrong, Tor Scaldbane is devastated at losing his chance to be a legendary warrior. But then he remembers the sagas of his ancestors; glorious, bloody battles, ancient heroes, powerful gods ... and realizes that all might not be lost after all...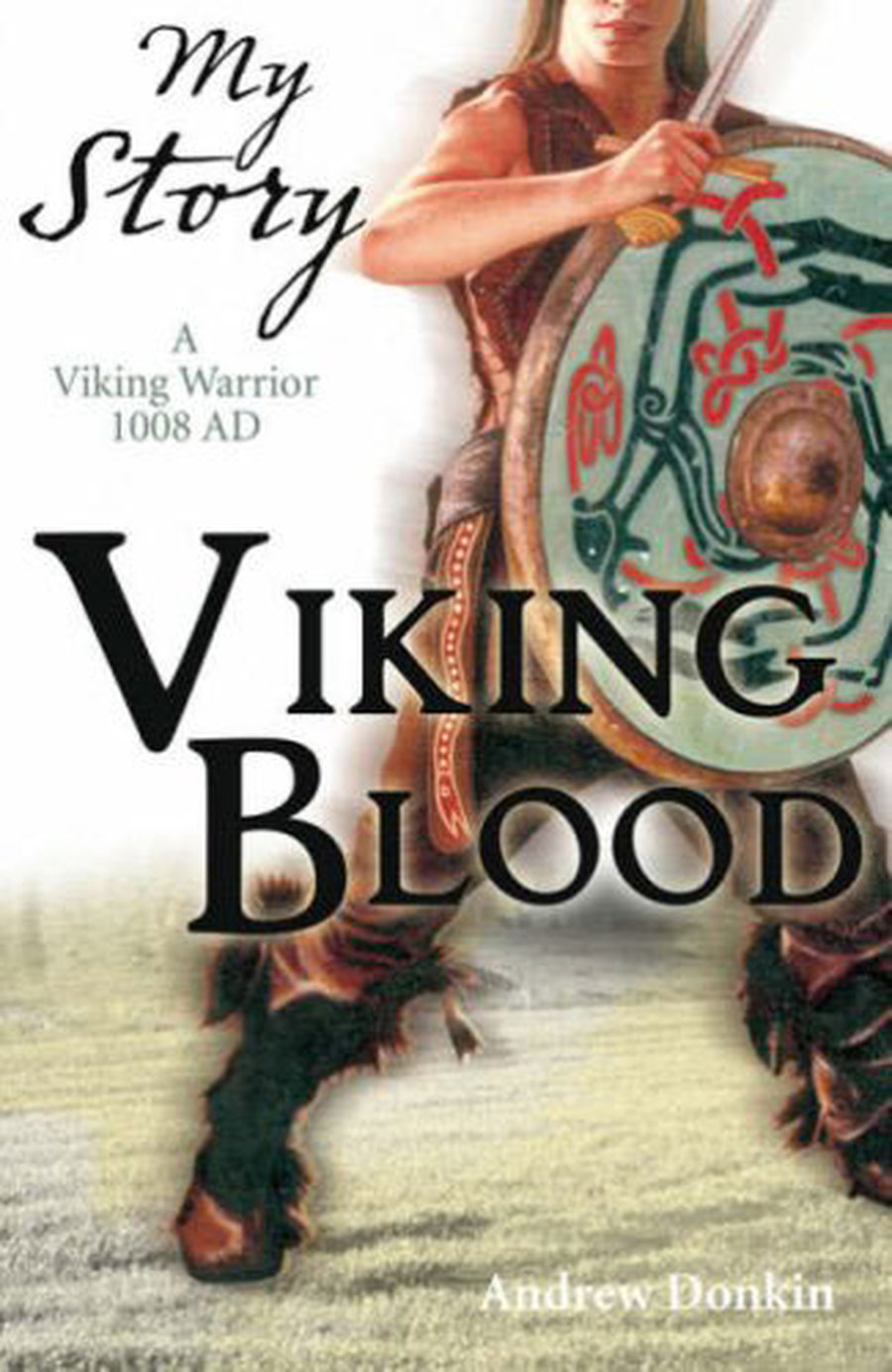 Children used globes to identify the Scandinavian homelands (Denmark, Norway and Sweden) and Viking settlement in Anglo-Saxon Britain AD793 – AD1066.
Our topic display is looking great!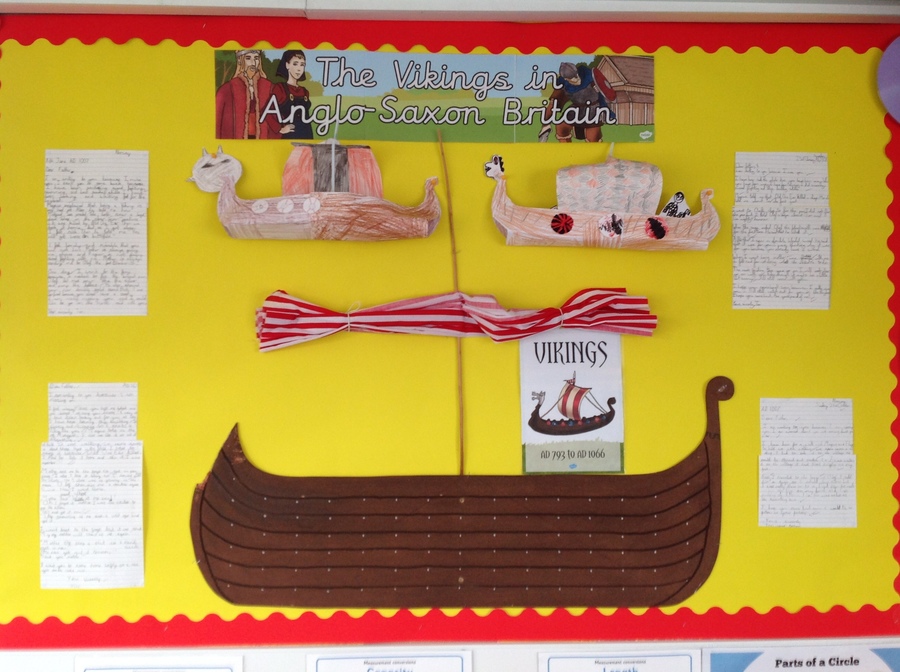 We've been using Morfo to transform ourselves into vicious Vikings. Can you guess who we really are?