Class Novel - Charlie and the Chocolate Factory by Roald Dahl
Mr Willy Wonka, the most wondrous inventor in the world, opens his gates of his amazing chocolate factory to five lucky children. Gobstoppers, wriggle sweets and a river of melted chocolate delight await - Charlie needs just one Golden Ticket and these delicious treats could all be his!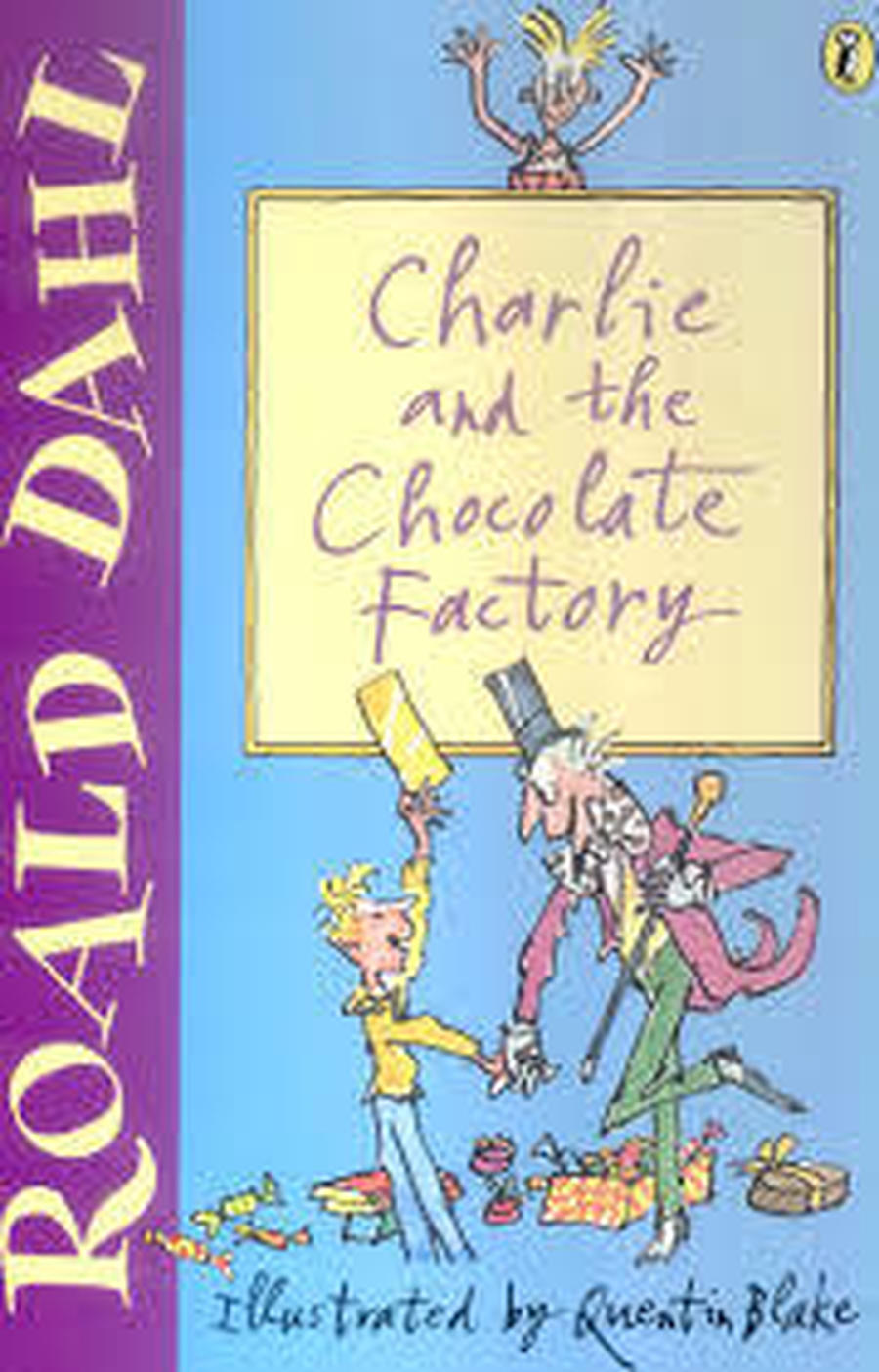 We're not just learning about chocolate and sweets this term. We've also been looking at the different food groups, our digestive system and what we need eat to stay fit and healthy.