Christmas Fayre - 5th December
Thank you to everyone who joined us at our Christmas Fayre.
Thanks to your generosity we made a whopping £380. This money will be spent on some exciting treats for the children.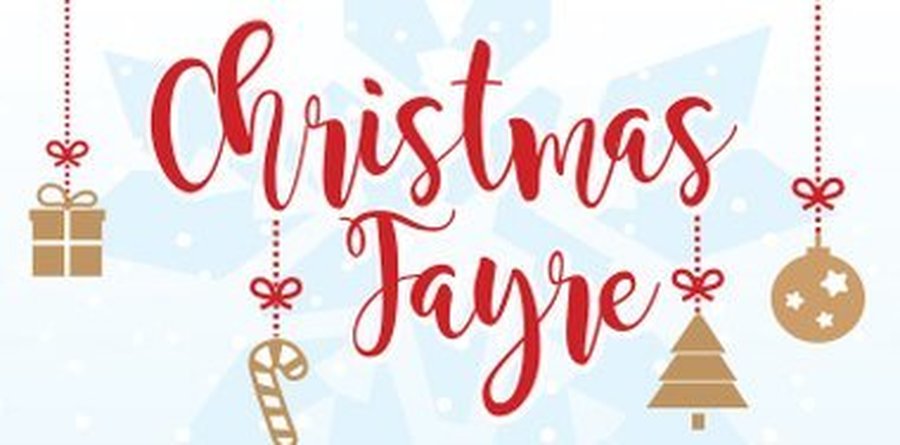 Anti-Bullying Week - 13th November
We have been talking about acts of kindness as part of Anti Bullying week.
During lunchtimes children have been making a kindness paper chain with details of how they can be kind and acts of kindness others have shown them. The children thought really hard about what they can do to show kindness and have been putting their words into action this week. Well done everyone.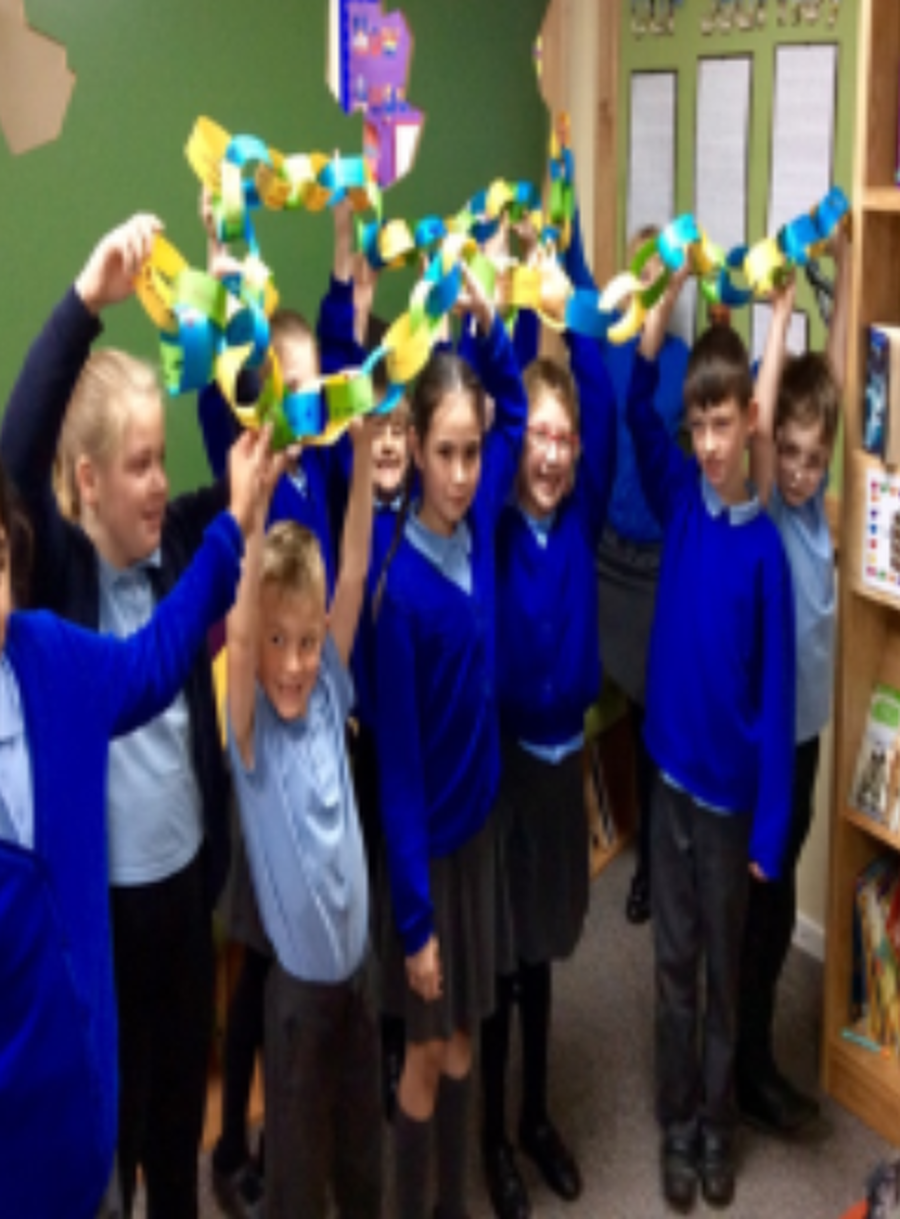 School Disco - 22nd November
Everyone had a great time at our school disco. A huge thank you to the PTA for organising a brilliant party!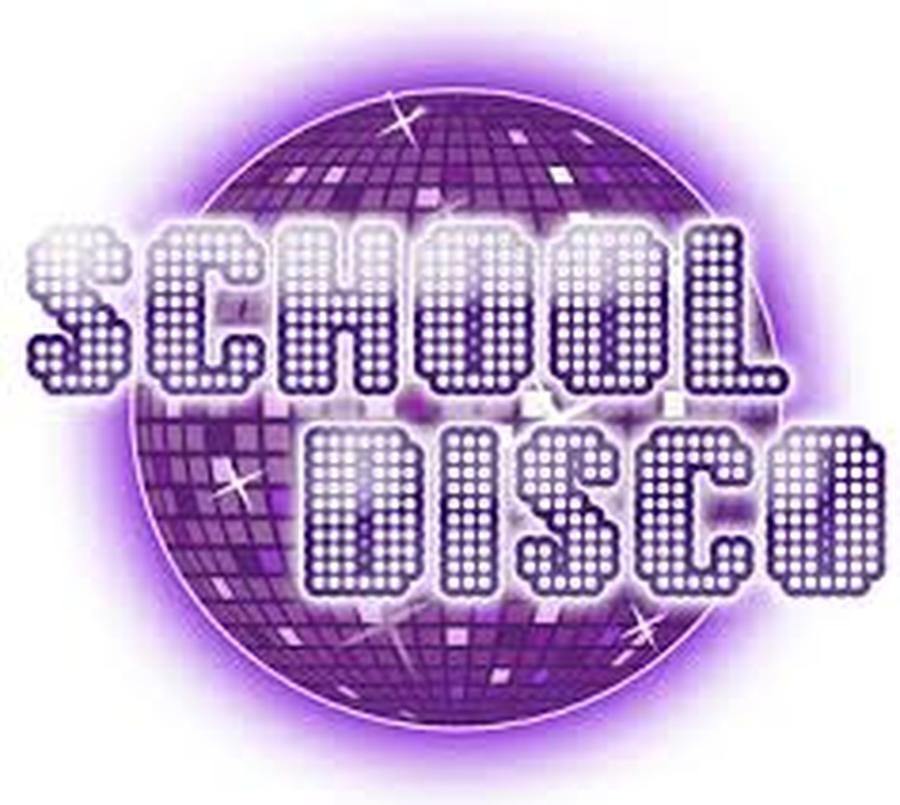 School Council Forum - 31st October
Well done to Danny and Natalia who represented our school at the school council forum meeting at Stranton School on Tuesday 31st October 2017. Danny and Natalia took part in a consultation from the ambulance service regarding an activity booklet they plan to give to children when attending a medical emergency involving their carer. They both gave constructive feedback and represented our school very well.
Onesie Day - 17th November
We raised a fantastic £61.00 for Children in Need. Thank you to everyone who took part.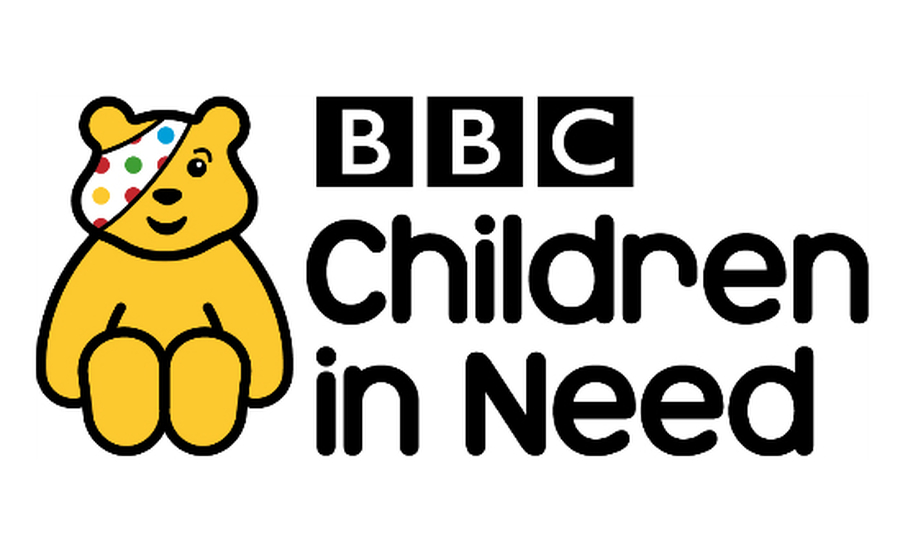 Macmillan Coffee Morning - 16 September
Thank you to everyone who supported our
Macmillan Coffee Morning last week. With
your help, we raised a fantastic £168.00.