Extra Curricular Activities
Ice skating - 8th December
KS2 had a brilliant morning ice skating at Wynyard Winter Wonderland. They all had a great time on the ice - it was so lovely to see all the children grow in confidence and help one another over come their initial fears. While there the children also enjoyed a nature walk and a look around the estate.
Under 21s Football - 6th October
Some children and staff were lucky enough to attend an England v Scotland under 21s football match at the Riverside stadium. Everyone had a brilliant time and were full of energy cheering England on to their win.
Brazilian Soccer School - 22nd November
Megan from the Brazilian Soccer Schools came into school to work with KS2 children. Everyone had a great time learning some new football skills and tricks. We are looking forward to seeing Megan again later in the year as she runs an enrichment group.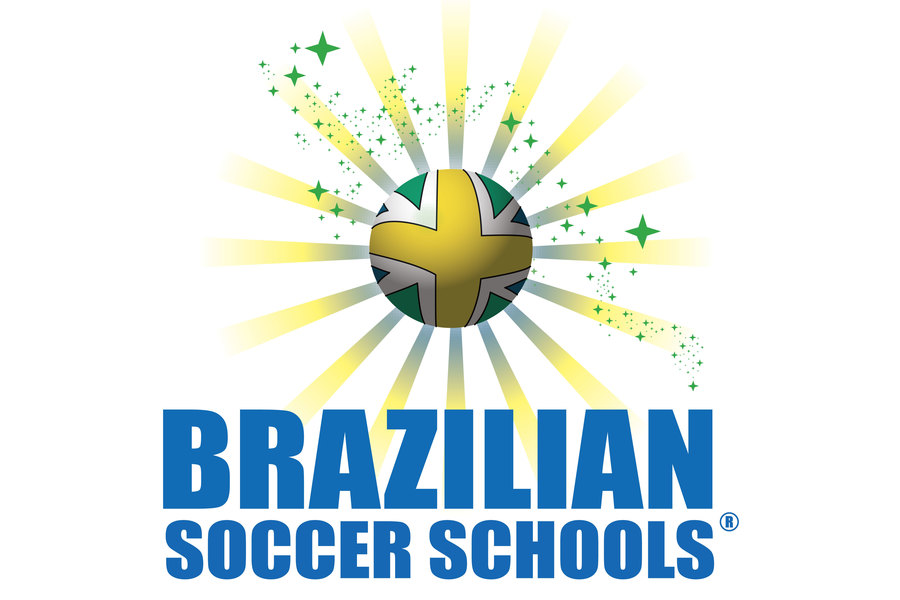 Sports Leaders Training - 21st November
Four of our year 6 children attended a sports leaders training event at Dyke House college. While there they learned all about what is needed to be a good leader and how they can become one. These children will now be our playground leaders out on the yard at break and lunch time.