Learning The Ward Jackson Way
Here at Ward Jackson, we place as much value in the spiritual, social and emotional development of our pupils as we do in their academic progress. To us, developing higher level thinkers who can ask insightful questions and lead their own learning is just as important as learning content and facts. As well as delivering a broad and challenging academic curriculum, we also offer so much more.
Thinking, Questioning and Enquiry
At Ward Jackson, the goal is to move students from lower to higher order thinking: ​
From knowledge (information gathering) and comprehension (confirming) ​
To…​
​Tasks of greater cognitive complexity:​
creativity, critical thinking, problem solving, ​and effective communication and collaboration.
We do this by applying a range of strategies to our planning, teaching and learning:​
We use Bloom's Taxonomy as a base theory for development of thought. ​
​We utilise Thinking Maps to model this development to children.​
​We explicitly teach questioning skills, using a question matrix, to ensure our pupils have the skills to conduct their own enquiries.​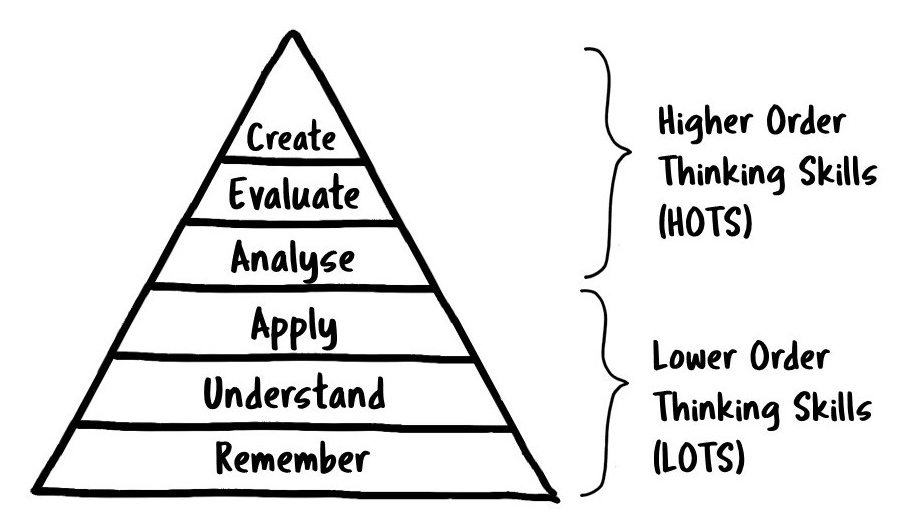 The Ward Jackson Experience
Our curriculum provides unique and enriching opportunities for pupils to engage a range of exciting experiences we call, 'The Ward Jackson Experience'. On their learning journey through our school, every child's experiences are tracked to ensure all children access the full 'Ward Jackson Experiences'. Our experience tracker is linked below:
Enrichment
Students at Ward Jackson enjoy opportunities to work collaboratively and creatively with each other through our weekly Enrichment sessions. Enrichment sessions are mixed age/ key stage lessons that include activities such as visiting local care homes, volunteering for charities, visiting the local parks as well as mixed age Design Technology, Art and Computing. This provides as an opportunity to learn together and support one another, building relationships across our school and the wider community.
Future Focussed
In an increasingly connected world, we know it is vital that we prepare our students for a future which is yet to be imagined. The world is ever changing at a rapid rate and our curriculum offers pupils a fresh way of thinking about the world around them and how they can shape it. Through carefully created lessons, and a curriculum that builds on prior learning, students develop a deep awareness of the world around them.