Collective Worship at Ward Jackson C of E Primary School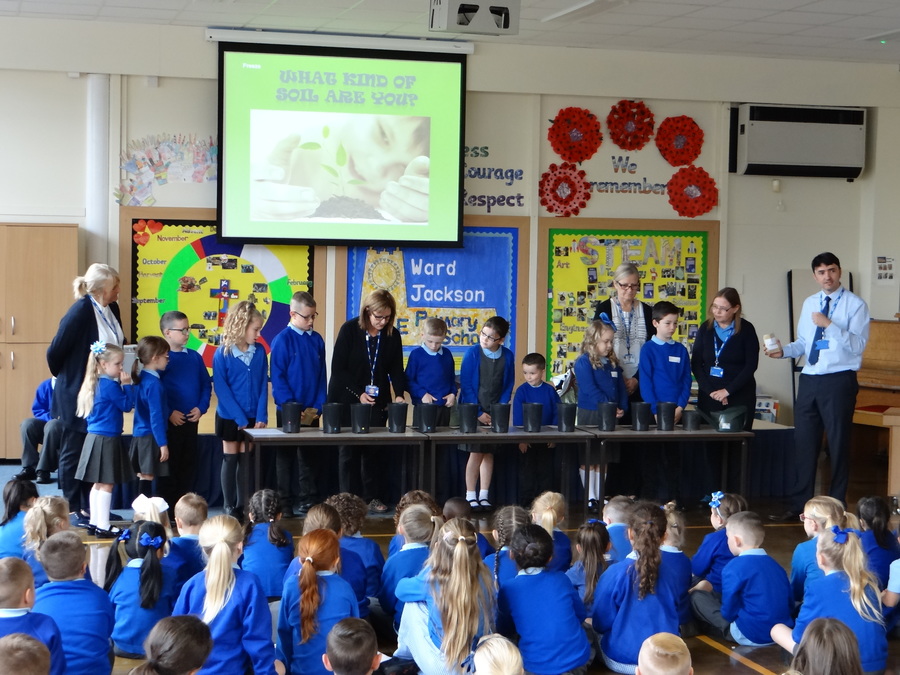 Our daily act of collective worship is central to bringing together our school community and allowing us to spend some time reflecting on a range of themes throughout the course of the year.
Below is our schedule for collective worship for this term:
At Ward Jackson we worship in lots of different ways
"I liked the bubbles and I said a prayer." – Lulu (Nursery)
"I found it calm and peaceful." – Madiyyah (Y6)
"I liked the bubbles." – David (Y1)
"I liked looking in the mirror and reading quotes." – Amber (Y2)
"I enjoyed writing a letter to the homeless people. It is so sad that they don't have any clothes, food or a home." – Kai (Y5)
"I prayed for everyone to be safe because we are all equal." – Jenny (Y5)
"I felt calm and joyful." – Ryan (3)
"I dreamed about being rich so I could give money to the poor." – Connor (Y3)
"The M&Ms made me think about things I wouldn't normally think about." – Brooklyn (Y6)
"I liked writing my prayer on the love heart." – Patita (Y2)
Arrangements for collective worship in a Church school are the responsibility of the governors in consultation with the Head Teacher. Collective Worship and RE should be in accordance with the school's Trust Deed and may often be found attached to the Instrument of Government.