Our Values and Ethos
Our School Vision Statement:

At Ward Jackson Church of England Primary School, our goal is to provide an outstanding place of teaching and learning. A place where all learners thrive in a nurturing, safe and intellectually challenging Christian environment, being empowered to flourish for the rest of their lives.
Core Christian Values
Kindness
Compassion
Courage
Truthfulness
Respect
"All smiles returned"
As a school we want to provide children with the very best education. To let them experience life in all its fullness. Our school is Christ-centred and our Core Christian Values of respect, courage, kindness, truthfulness and compassion flow through every aspect of school life. It is on this bedrock that we provide an excellent education for the children that attend our school. We want every child to feel loved and cared for; to be challenged to be the very best that they can be; to be resilient in life and learning and to recognise they are a valued member of the Ward Jackson community.
"But those that hope in the Lord will renew their strength, they will rise on wings as eagles."
Classification and Religious Affiliation:
Ward Jackson School is a Church of England Voluntary Aided Primary School for boys and girls between the ages of three and eleven years.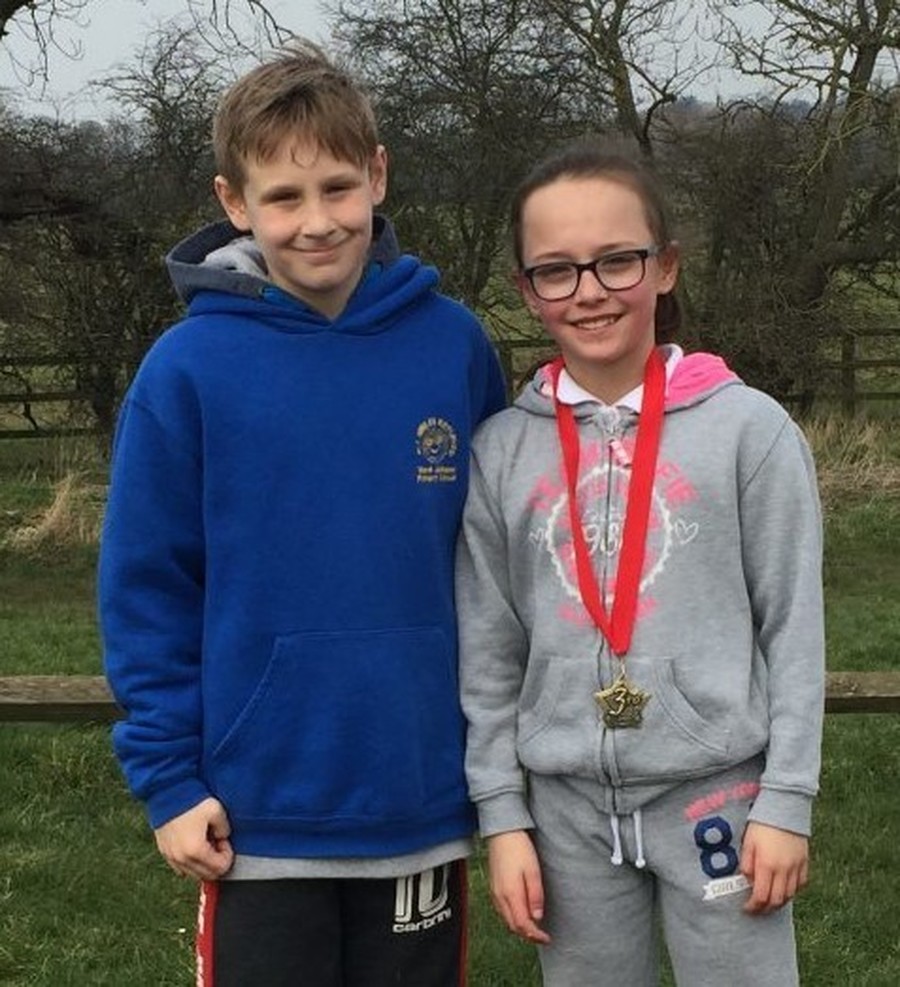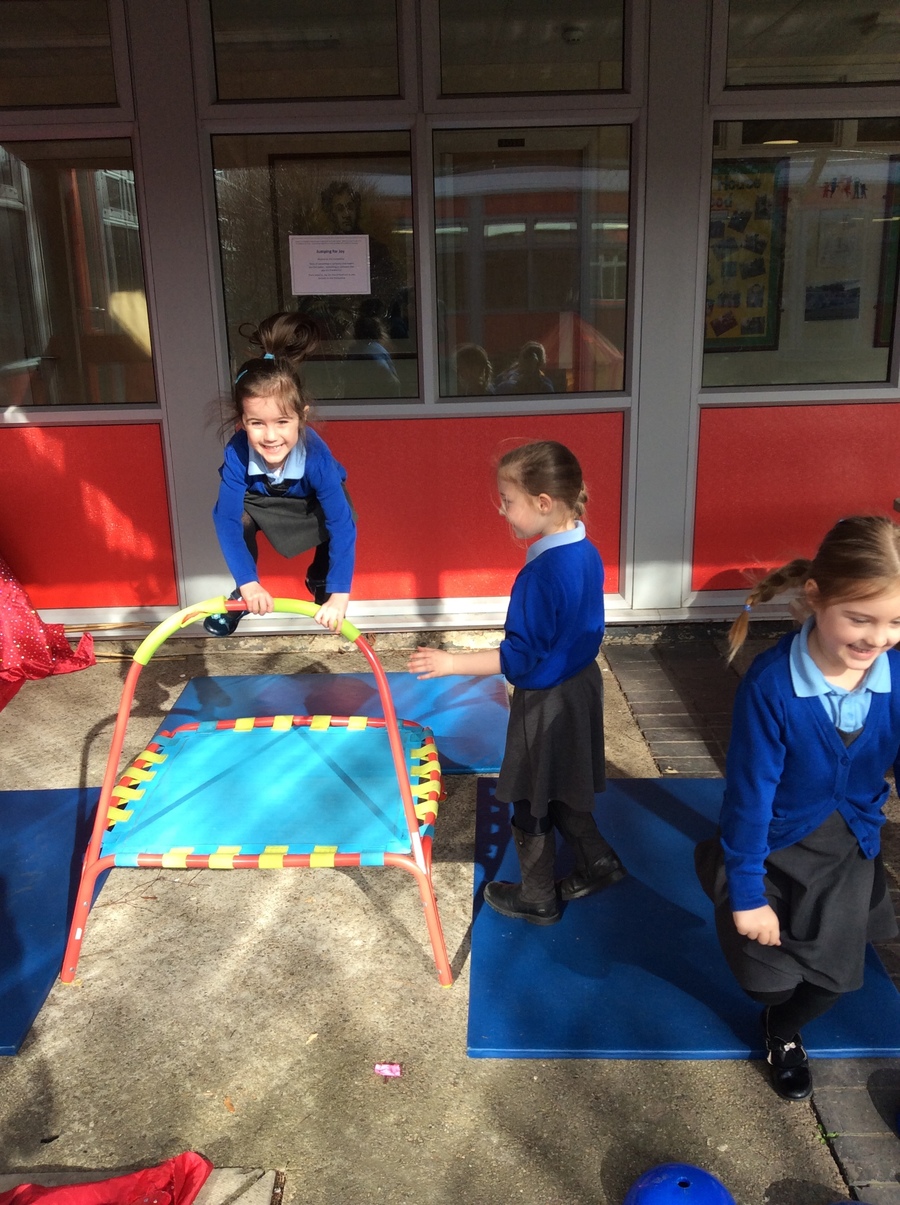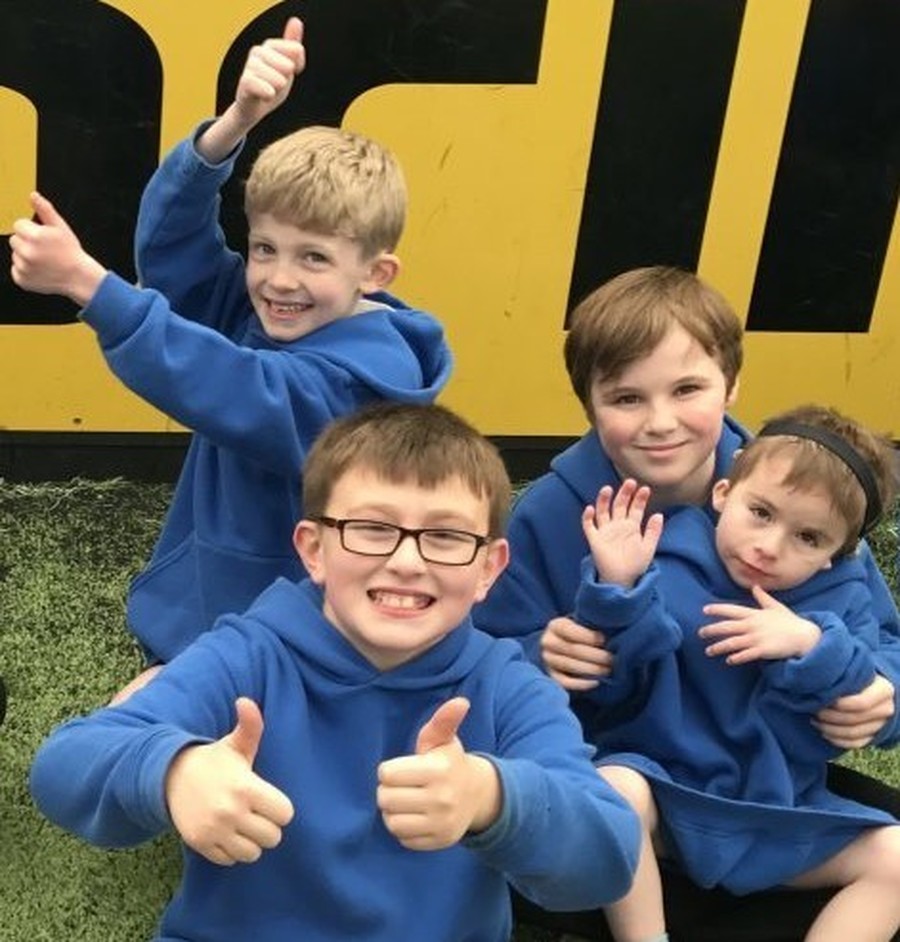 We are a Rights Respecting School...
The best interests of the child must be a top priority in all decisions and actions that affect children - Article 3
Every child has a right to an education - Article 28
Education must develop every child's personality, talents and abilities so that they can become the best that they can be - Article 29