A place for outdoor reflection

The play shed has became a cosy place for reflection
for children to use during outdoor play. School Council
chose some comfy outdoor cousins and colourful
bunting to decorate the shed and take turns to take
out a selection of books for people to read if they
would like some quiet time. We are hoping to further
develop this place of calm outside with plans for fairy
lights and wind chimes.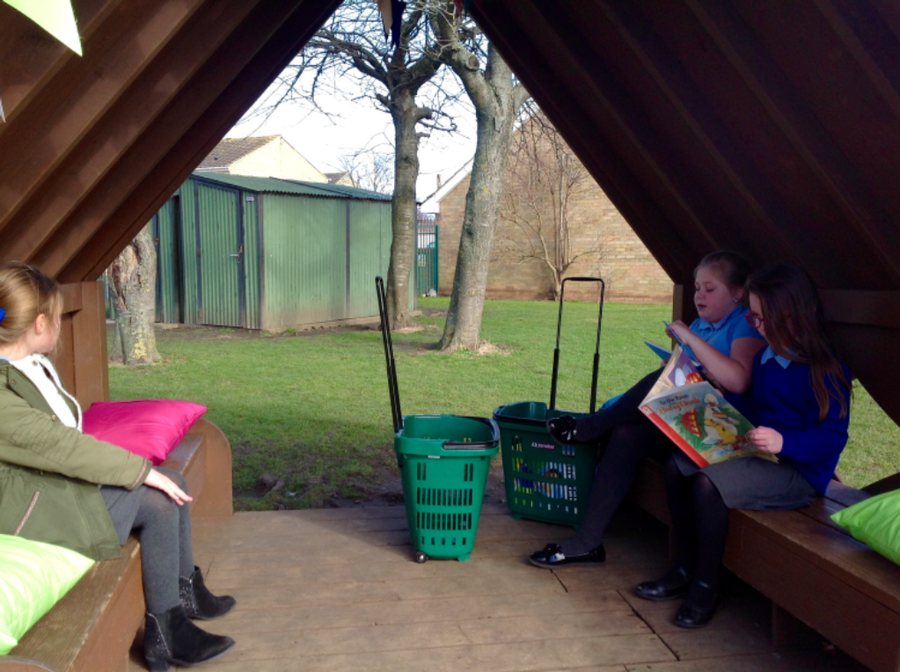 School Disco
Everyone had a great time at our school disco. A huge thank you to the PTA for organising a brilliant party!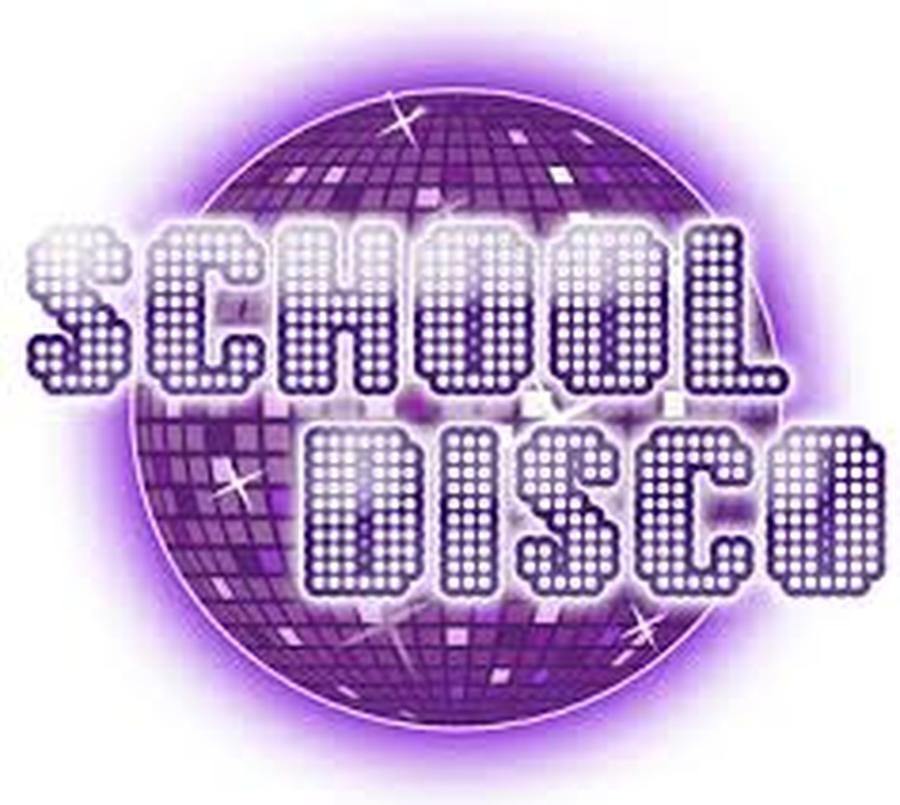 School Council Forum
Well done to Danny and Natalia who represented our school at the school council forum meeting at Stranton School. Danny and Natalia took part in a consultation from the ambulance service regarding an activity booklet they plan to give to children when attending a medical emergency involving their carer. They both gave constructive feedback and represented our school very well.
School Council Forum

Well done to Layla who represented our
school on Tuesday 6th February at a School Council
forum meeting held at St Cuthbert's School.
During the meeting Layla fed back details of our
projects to other school councillors from schools in
our locality.
She also gave ideas for the annual School Council
conference.
Onesie Day
We raised a fantastic £61.00 for Children in Need. Thank you to everyone who took part.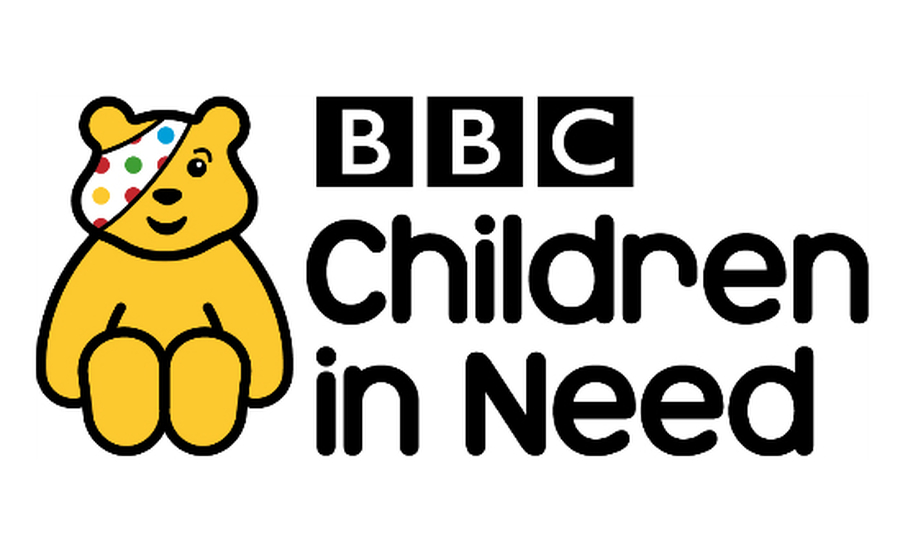 Macmillan Coffee Morning
Thank you to everyone who supported our
Macmillan Coffee Morning last week. With
your help, we raised a fantastic £168.00.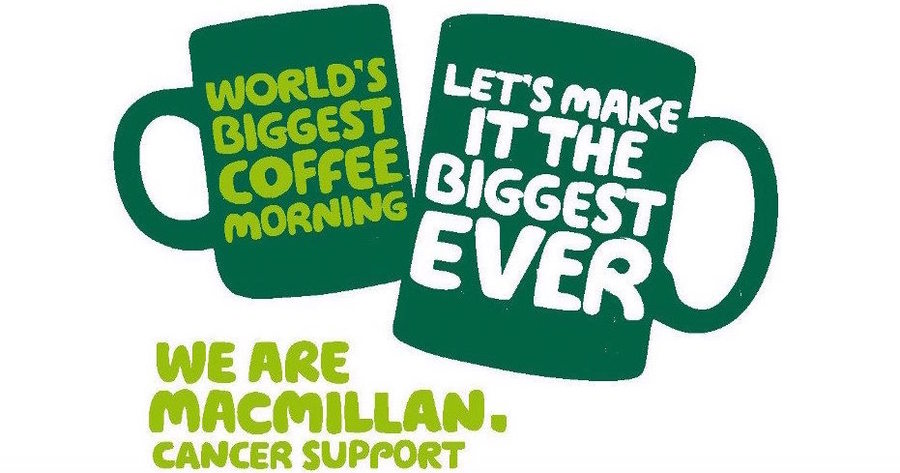 Christmas Fayre
Thank you to everyone who joined us at our Christmas Fayre.
Thanks to your generosity we made a whopping £380. This money will be spent on some exciting treats for the children.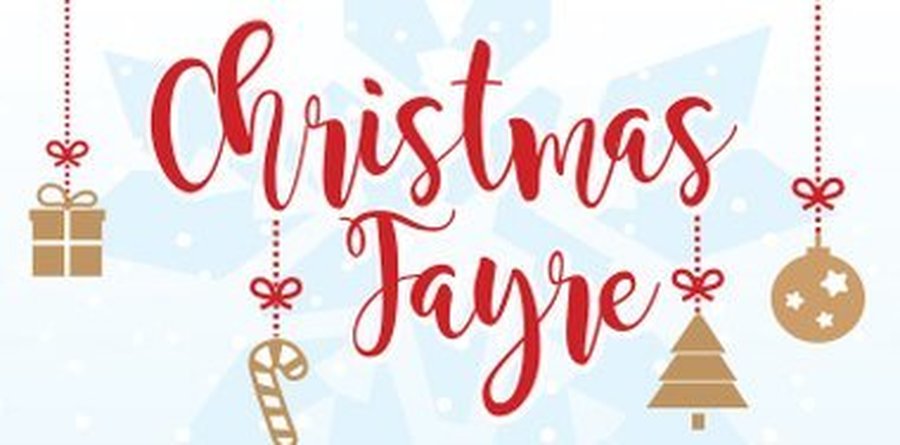 Anti-Bullying Week
We have been talking about acts of kindness as part of Anti Bullying week.
During lunchtimes children have been making a kindness paper chain with details of how they can be kind and acts of kindness others have shown them. The children thought really hard about what they can do to show kindness and have been putting their words into action this week. Well done everyone.