Keeping Safe Online
Staying safe online is really important for everyone, especially children. The Internet is a fantastic resource and has changed the way we work and learn. At Ward Jackson we want our children to be safe, wherever they are, and we hope this page will give you some helpful hints about staying safe online.
As part of our commitment to keeping children safe online, we intend to share as many resources as possible right here on our website.
We encourage parents and children to read this advice together to better understand the amazing but sometimes dangerous online world.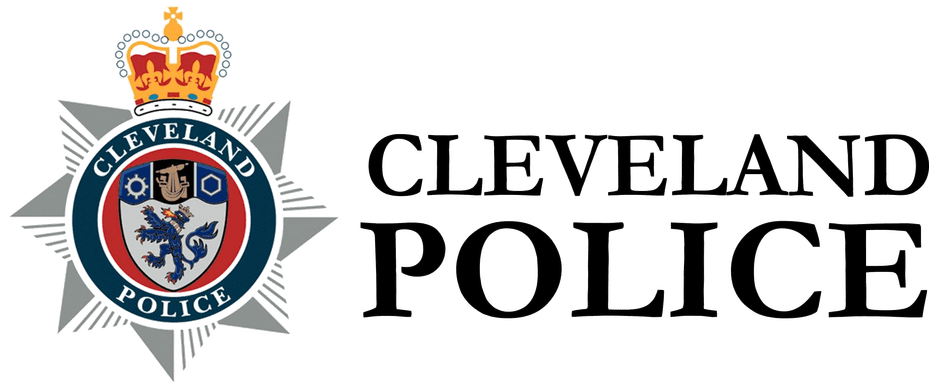 Cleveland Police have created the following leaflet to share with parents and children in Hartlepool and surrounding communities. Just click here to view directly on your computer or device.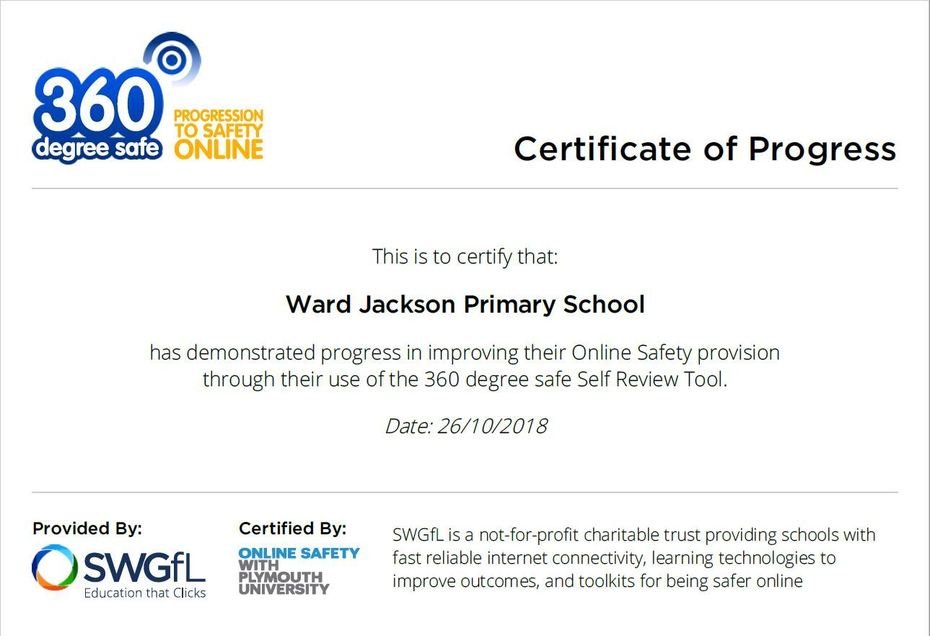 360° Safe Tool
By using this tool, we continue to develop our own Online Safety knowledge through staff CPD and new technologies that ensure all of our equipment is safe, monitored and protected from any harmful materials.
We have achieved Stage Two out of Three and are currently working towards full accreditation!
Thinkuknow is the education programme from CEOP, a UK organisation which protects children both online and offline.
Click the logo above to go directly to their website!