Music
Subject Leader: Mrs Stoker
Music is assessed from Y1 - Y6. Essential skills include:
Listening
Composing
Vocabulary
Performing
Singing
Pulse and rhythm
Notation
Appreciation and understanding
At Ward Jackson Church of England Primary School children are encouraged to develop their love of music with Jamie from 'Music Box' learning.
Having fun sharing our musical talents.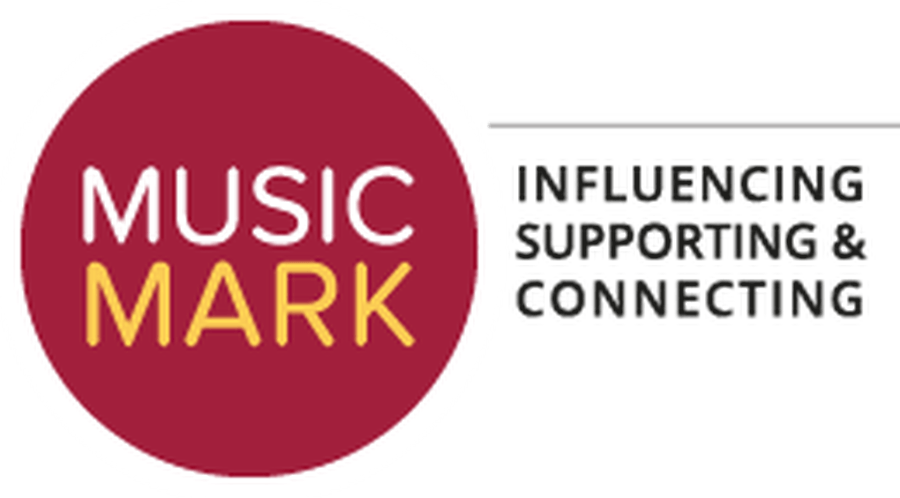 Our school choir enjoying a variety of performance opportunities including: TVMS Snappy Christmas, carol singing in aid of the NSPCC, opening the Hartlepool FE College Christmas Fair and our school Christingle Service.
Children in year 3 and 4 learning how to play the recorder.