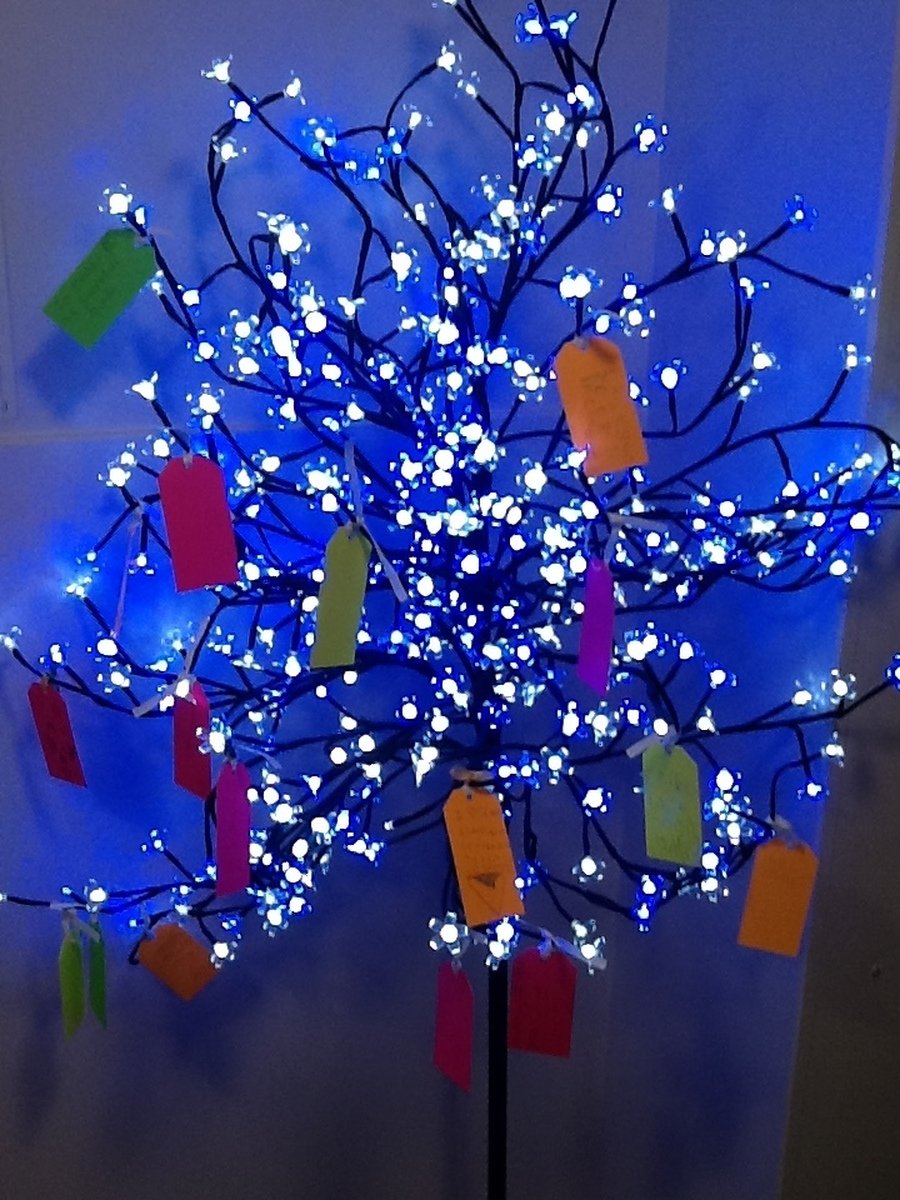 Spiritual, Moral, Social and Cultural Education
Subject Leader: Mr Akers
At Ward Jackson Church of England Primary School, we pride ourselves on delivering high quality spiritual, moral, social and cultural education. SMSC is embedded into every aspect of our life at Ward Jackson - particularly our daily worships, pedagogy and curriculum enrichment.
SMSC runs throughout the school - from nursery to Y6. We use a range of methods to track, monitor and assess SMSC and Fundamental British Values; methods include tracking SMSC coverage through our curriculum floorbooks and gathering pupil voice.
SMSC Coverage
Spiritual:
Develop personal values and beliefs
Experience fascination, awe and wonder
Exploring the values and beliefs of others
Understanding human feeling and emotions
Using imagination and creativity in learning
Moral:
Developing and expressing personal views and values
Investigating moral values and ethical issues
Moral codes and models of moral virtue
Recognising right and wrong and applying it
Understanding the consequences of actions
Social:
Developing personal qualities and using social skills
Participation, cooperation and resolving conflicts
Understanding how communities and societies function
Cultural:
Exploring, understanding and respecting diversity
Participating and responding to cultural activities
Preparing for life in modern Britain
Understanding and appreciating personal influences
A snapshot of our Sanctuary Space...