Dukeshouse Wood Residential
By taking pupils out of a formal classroom environment and into experiences focused on challenge and adventure, our residential week aims to bond and captivate children. Using the outdoors and a selection of adventurous, challenging and high-adrenaline experiences, we aim to build confidence, give new skills, create a sense of achievement and allow children to gain independence.
Dukeshouse Wood is an established outdoor education centre based in Hexham. To find out more about the centre and their facilities visit the Dukeshouse Wood website.
In the past, children have said;
"Rolling around in the mud and getting messy is so much fun!" - James
"After three years of going I finally made it to the top of the 3G Swing - it was amazing!" - Logen
"I loved the leap of faith because I conquered my fear of heights." - Danny
"All the instructors there are amazing." - Brooklyn
"I love getting the chance to try new things that I wouldn't have the opportunity to try in school." - Natalia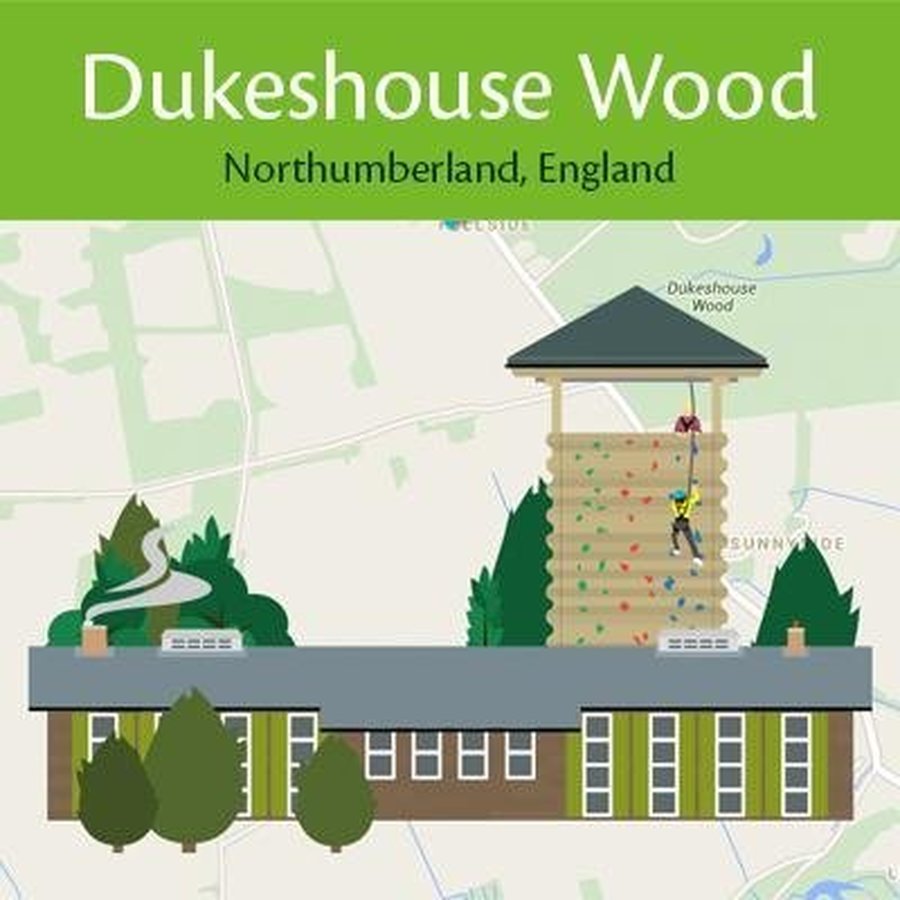 In a survey carried out by Kingswood, they found that;
79% of KS2 pupils said, because of their trip, they knew their teachers better.
78% of staff involved felt that leaning away had a 'significant' or 'transformative' impact on their understanding of their students' strengths and weaknesses.
71% of KS2 pupils said that because of the residential, they get on better with the other pupils in the class.
(Source: Kingswood)
Activities include:
3G Swing
High Ropes
Abseiling
Bush Craft
Jacob's Ladder
Aero Ball
Leap of faith
Archery
Fencing
Night line
Laser Tag
Problem Solving
Orienteering
Campfire
Scrapheap Challenge