Extra Curricular Activities
Under 21s Football - 6th October
Some children and staff were lucky enough to attend an England v Scotland under 21s football match at the Riverside stadium. Everyone had a brilliant time and were full of energy cheering England on to their win.
Brazilian Soccer School - 22nd November
Megan from the Brazilian Soccer Schools came into school to work with KS2 children. Everyone had a great time learning some new football skills and tricks. We are looking forward to seeing Megan again later in the year as she runs an enrichment group.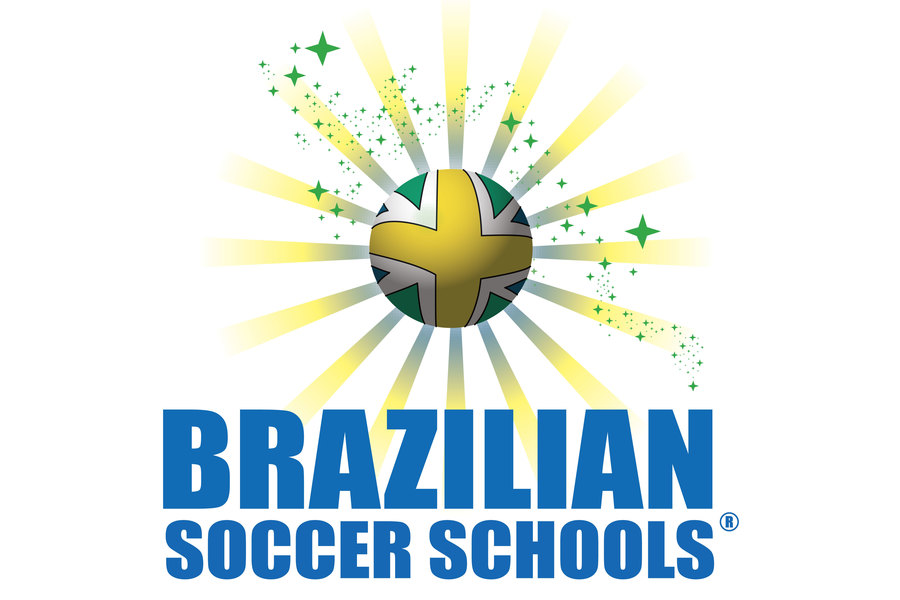 Sports Relief – 20th March
A huge well done for all the children and staff who participated in our Sports Relief challenges. Children were amazing as they tackled the obstacle course and the mile run. It was great to see everyone supporting one another and cheering each other on. Well done everyone!
KS1 Feel Good Games - 21st June
Year 2 had lots of fun at the feel good games. They participated in lots of different events including rounders, athletics, dance and netball. A big well done to Zane for showing an outstanding effort in all areas and winning the Ward Jackson sports person of the games.
Sports Leaders Training - 21st November
Four of our year 6 children attended a sports leaders training event at Dyke House college. While there they learned all about what is needed to be a good leader and how they can become one. These children will now be our playground leaders out on the yard at break and lunch time.
Fundraising for Hartlepool FC - 26th January
A penalty shoot out was organised by James, one of our Year 6 children, along with Mr Akers to help raise funds for Hartlepool United. The children did really well and raised a total of £30.00 towards the club's appeal.
Sport Champion, Laura Samuel - 30th April
Wow! Well done to our fabulous children, who raised a fantastic £525 in sponsor money to support P.E and our British athletes. We were all inspired by Laura Samuel who encouraged us to try new things and learn new talents.
Sports Day - 25th June
The whole school had a great day in the sunshine participating in lots of different sports. Well done to everyone for giving it 100%, supporting team mates and showing great Ward Jackson spirit. Everyone was given a great treat at the end with a refreshing and well deserved ice lolly.
Ice skating - 8th December
KS2 had a brilliant morning ice skating at Wynyard Winter Wonderland. They all had a great time on the ice - it was so lovely to see all the children grow in confidence and help one another over come their initial fears. While there the children also enjoyed a nature walk and a look around the estate.
Dukeshouse Wood - 29th January - 2nd February
What an amazing week we've had at Dukeshouse Wood. Highlights include the 3G swing (more children than ever braved the top), making mud angels, jokes and marshmallows around the camp fire, leaping from the zip wire and creating the Ward Jackson shuffle at the disco. Danny said, "I loved the leap of faith because I conquered my fear of heights." All the children were incredible – it was such a joy watching them push themselves and challenge one another every day to try something new. It is always great to have centre staff praise the children on their behaviour and attitude. We are already looking forward to going again next year.
Judo - 23rd May
Pupils had a great morning working with Craig from British Judo. They all learned some new skills of wresting and attacking and defending their opponents. All the pupils enjoyed trying a new sport.
KS2 Feel Good Games - 28th June
Blanchland Class had a great day at the Feel Good Games. They enjoyed cricket, athletics, rugby, netball and football. A huge well done to everyone who participated and showed some great Ward Jackson spirit. Extra applause for James who was awarded sports player of the day.