Coronavirus Information Page
Please keep checking on this site to receive any updates re school's response to the Coronavirus outbreak.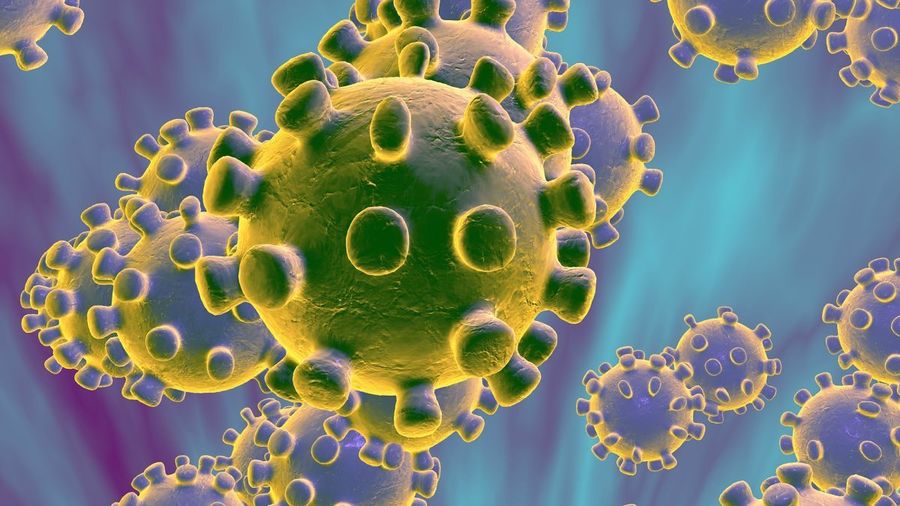 04.01.2021 School Status: Closed to pupils with the exception of Key Worker and Vulnerable Children
Announcement 08.03.2021 - School to re-open to all pupils
Announcement 04.01.2021
Following the announcement from Boris Johnson this evening school will be closed to all pupils except for key worker and vulnerable children from tomorrow.
The list of who that would include can be found if you follow the link below.
We will be setting up for remote learning for all children from tomorrow but this may take a few days to get fully up and running.
We know this is going to be a really challenging time as you once again become home teachers. If you need any support at all please do not hesitate to get in touch. School is open, staff are available and working and we will keep in touch over the next few weeks.
As soon as we get any further information we will communicate this via Facebook, emails, SeeSaw and Tapestry and on the school website.
Please visit our Remote Learning Page for more information about how Remote Learning will work:
Mental Health Support for your Child
In the event of school closures - If your child is feeling low in mood, worried or anxious and requires support from the schools Mental Health Support Team then please email your child's name, school, year group and your telephone number to cypfamilies@alliancepsychology.com and someone will contact you.
Your Mental Health Support Team is available:
Monday – Thursday 8.30-5.00pm
Fridays 8.30-4.30pm.
Please note that we are not a crisis or out of hours emergency service. If you have serious concerns about your child's mental health and wellbeing then you must contact your local CAMHS Crisis service on 0300 013 2000 and choose Option 6.
Links to class pages and activities to do at home during lockdown